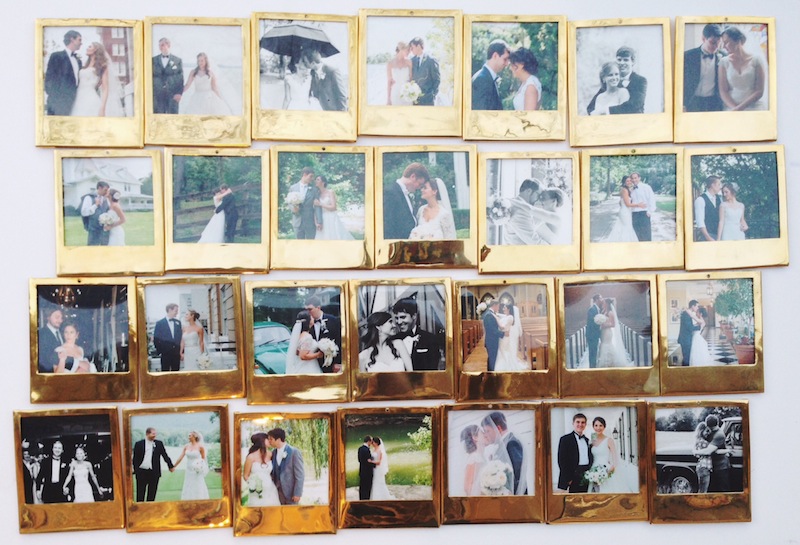 This year has probably been the most incredible yet. My husband and I spent January and February in France and I came back feeling inspired and renewed and like the year had just begun. For Spindle Photography it definitely had just begun: I dove straight into a styled shoot for The NotWedding just a few days after we returned and didn't really stop until November. I never know how the magic happened at the end of the year, but looking back at the 28 weddings I photographed this year and remembering my favorite parts of each wedding day has brought me great joy this week. The colors and details and laughter and stories are all just filling me up. All of these couples let me be a part of this most important day for them, they emailed kind words that kept me going on weeks when I spent much more time behind the computer than the camera, they sent me sweet, thoughtful notes and packages of my favorite things, they took time out of their wedding days to ask if I'd had enough to eat, (I am so grateful that I live in the South!)! There is no deserving of these kindnesses, only being grateful for them. I say it a lot, but my heart is full.
    2014 took me to New Orleans, Lafayette, Nashville, Chapel Hill (Go Heels!), Santa Rosa Beach, Muscle Shoals, Fairhope, Lake Martin, Mobile, Decatur, Huntsville, and Tuscaloosa. I also spent a lot of Saturdays at weddings in home sweet Birmingham, and I even had a few weekends off to enjoy a game at Bryant Denny, Pepper Place Market, Thanksgiving at the coast and Christmas at the Outer Banks. Every year I work harder to strike something resembling a work-life balance and this year felt a lot closer, and I don't feel like I really missed out on either side. I went to quilting camp in April and continued to practice hand-lettering now and then even though my year of lettering was complete. I read books and took some Mondays off. There were many many days in the office editing weddings, too, but as you can see, they were gorgeous weddings with amazing people that made the work a lot easier. There are still miles to go and improvements to make and that is some of what ringing in a new year is all about, though I am really glad to look back at all of the wonderful things. 2015 is going to be an amazing year even though there are some big shoes to fill, (And lots of amazing wedding shoes to live up to)!
Thank you so much to every single person that made this year so amazing, from the venues and vendors and planners to the brides and grooms and their families and friends, the amazing photographers that offered their free Saturday hours to assist me, and to my wonderful and supportive friends, my husband, and my family.
Here's to all of you reading this right now, I'm wishing you a wonderful New Year that finds a way to top this one!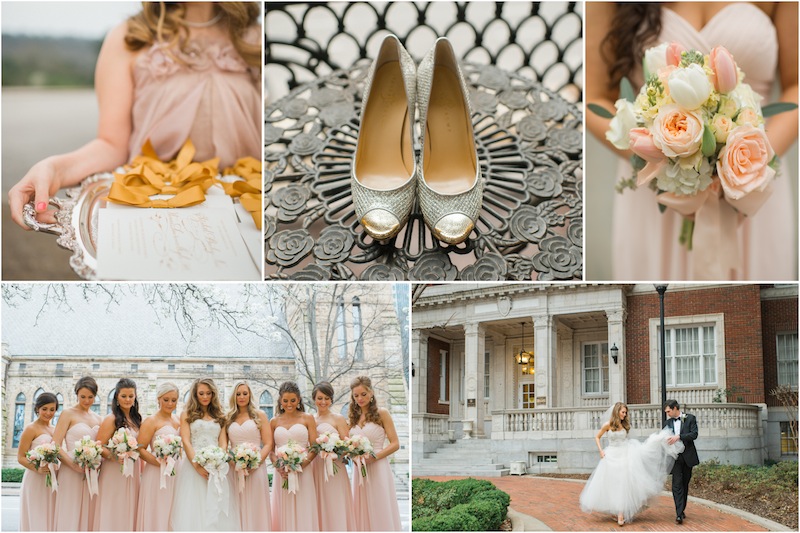 3-15-14 Elizabeth & Trey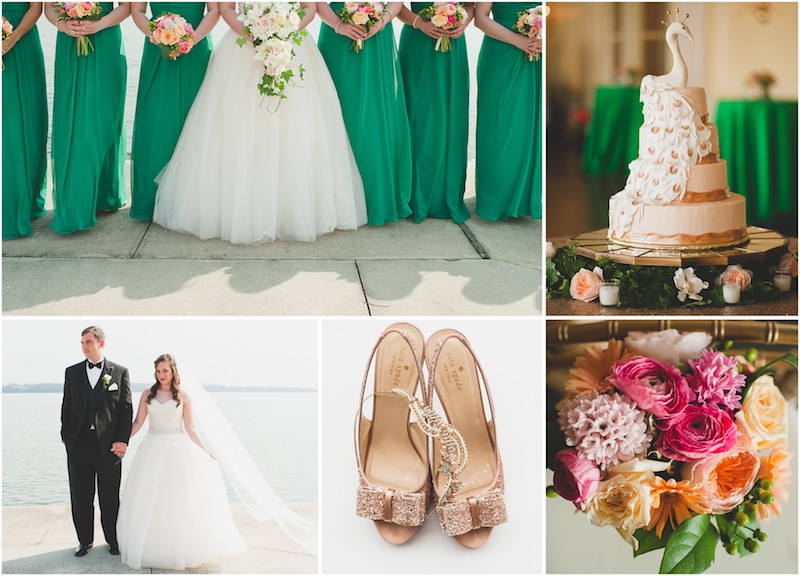 3-22-14 Amanda & Luke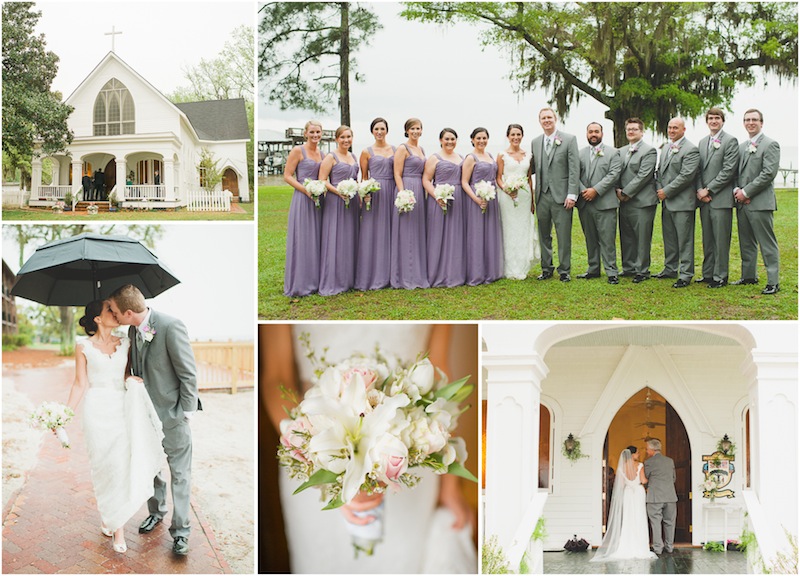 4-5-14 Chelsey & Jeremy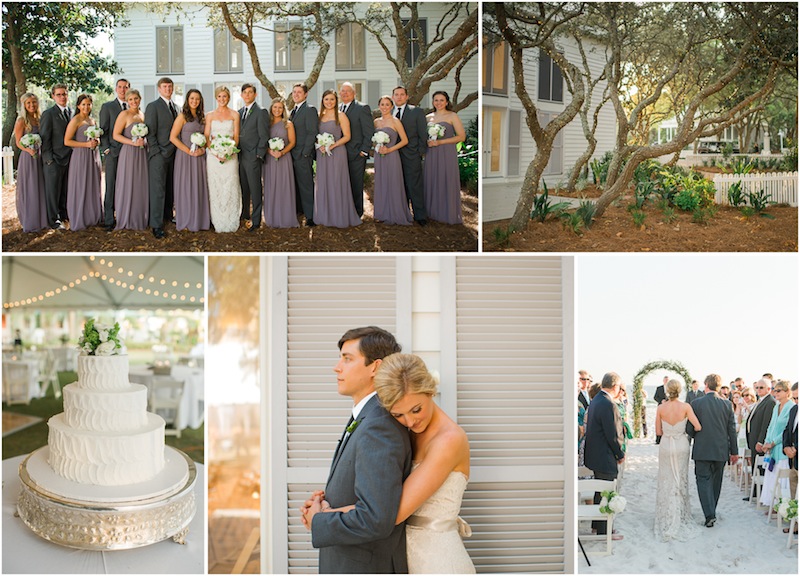 4-12-14 Courtney & Brandon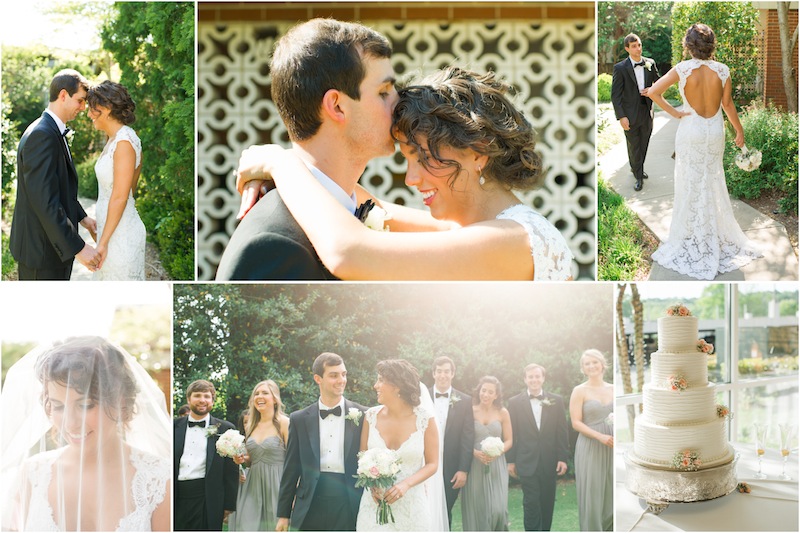 4-26-14 Leah & C.J.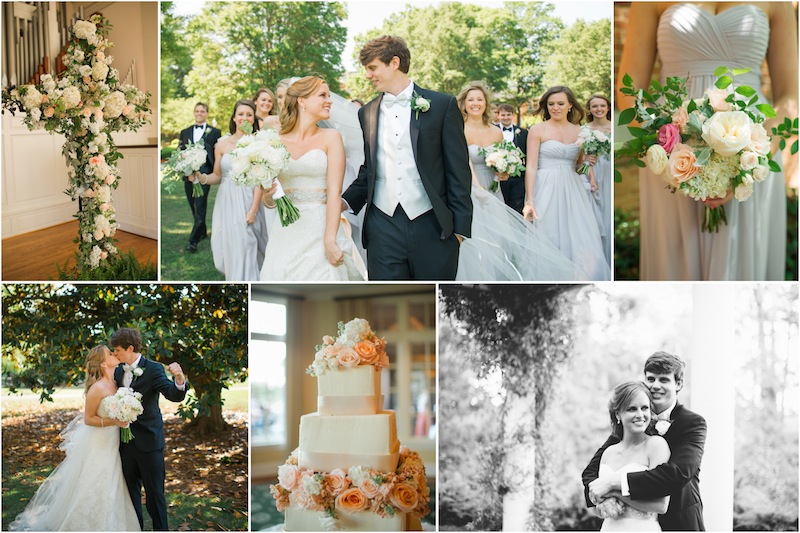 5-3-14 Caroline & Jim
5-17-14 Dorothy & Andrew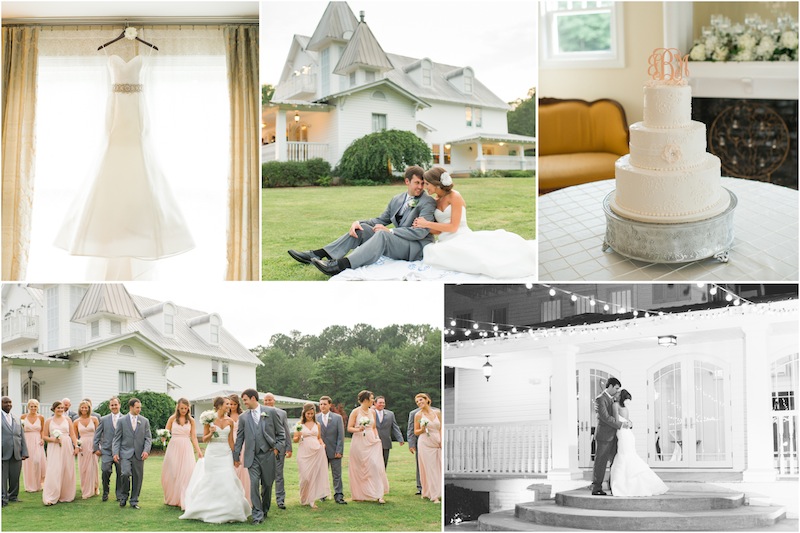 5-24-14 Maggie & Jeff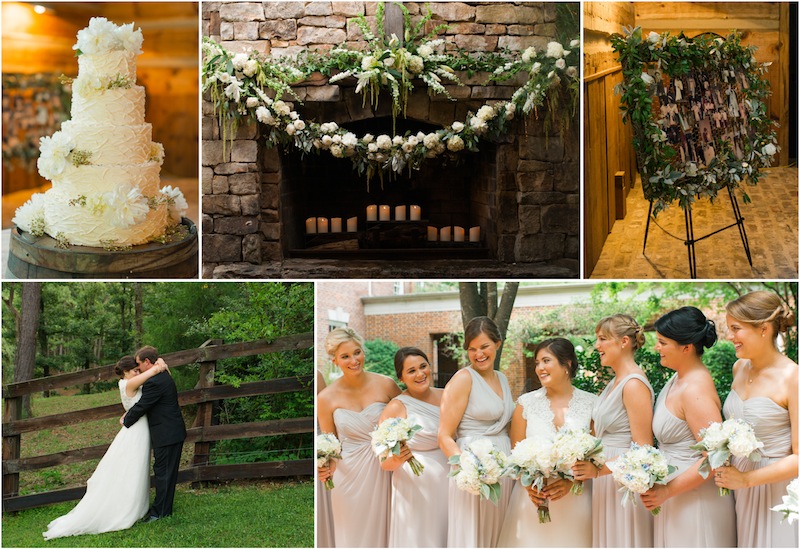 6-7-14 Catherine & Jerrod
6-14-14 Brittany & Robert
6-21-14 Meg & James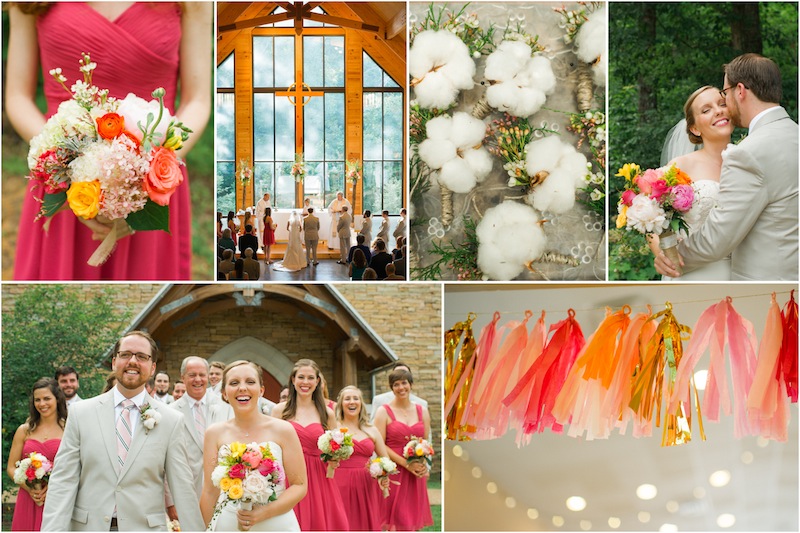 6-28-14 Claire & Andrew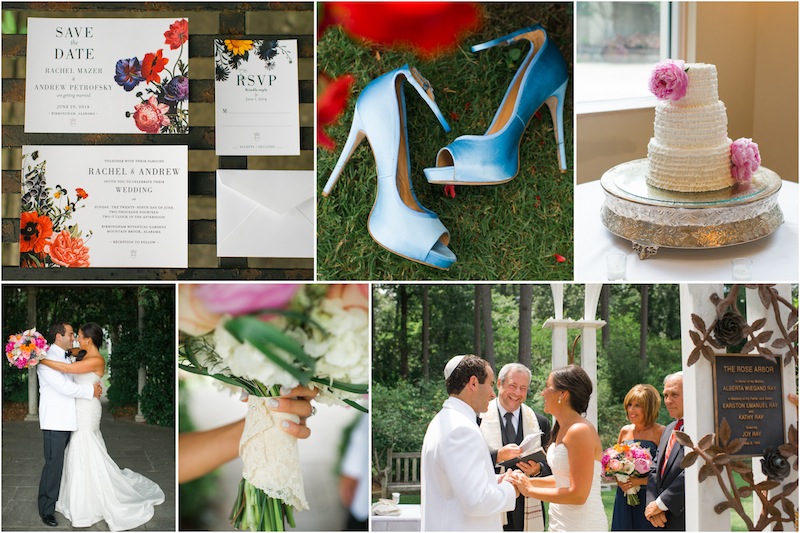 6-29-14 Rachel & Andrew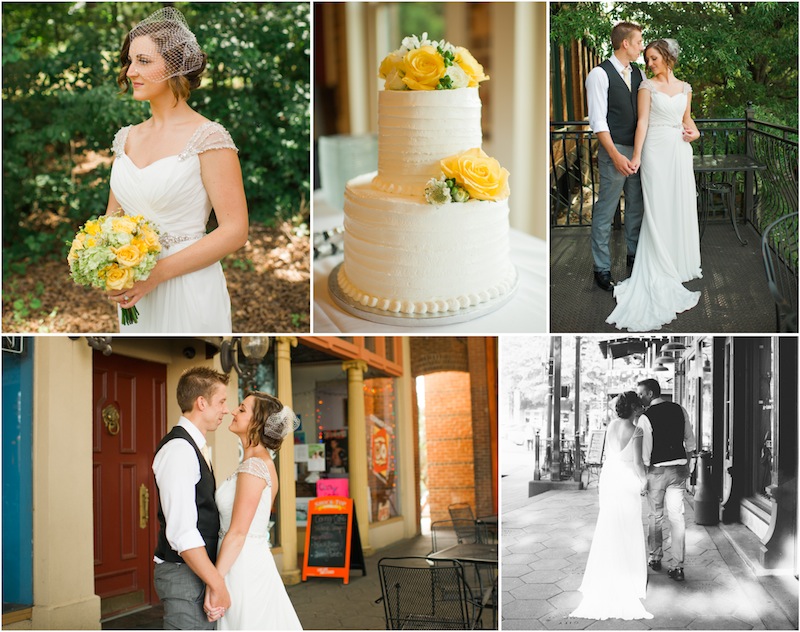 7-1-14 Rebecca & Jeff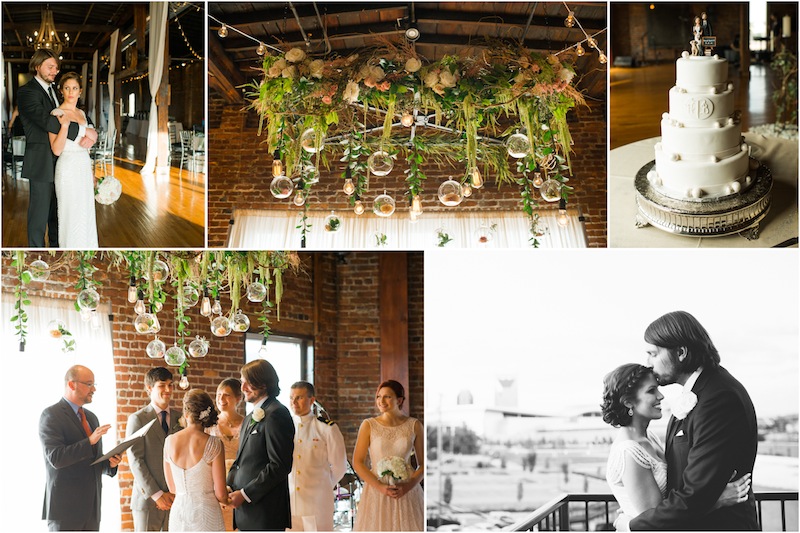 7-5-14 Hannah & Brad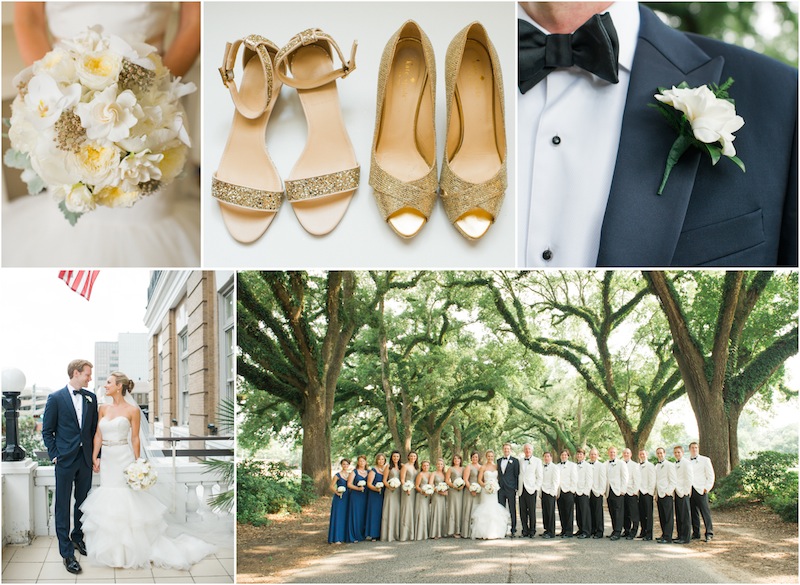 7-12-14 Hollie & William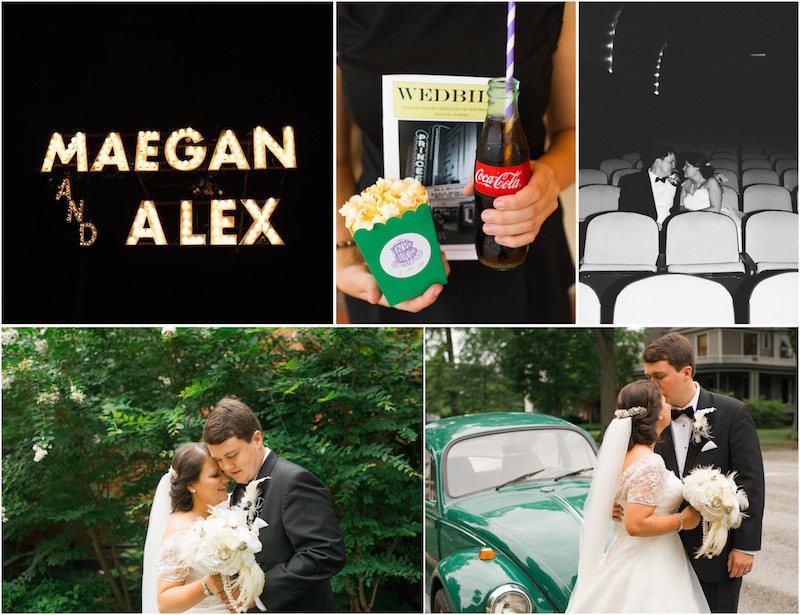 7-19-14 Maegan & Alex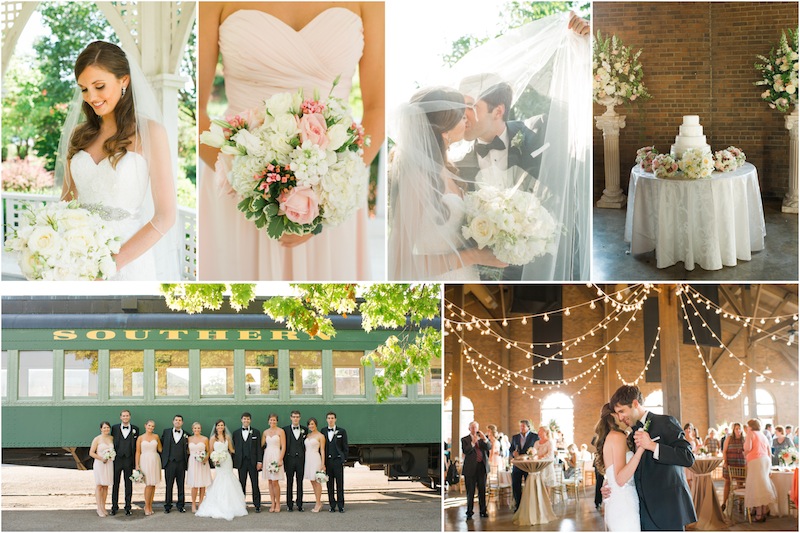 7-26-14 Taryn & Ryan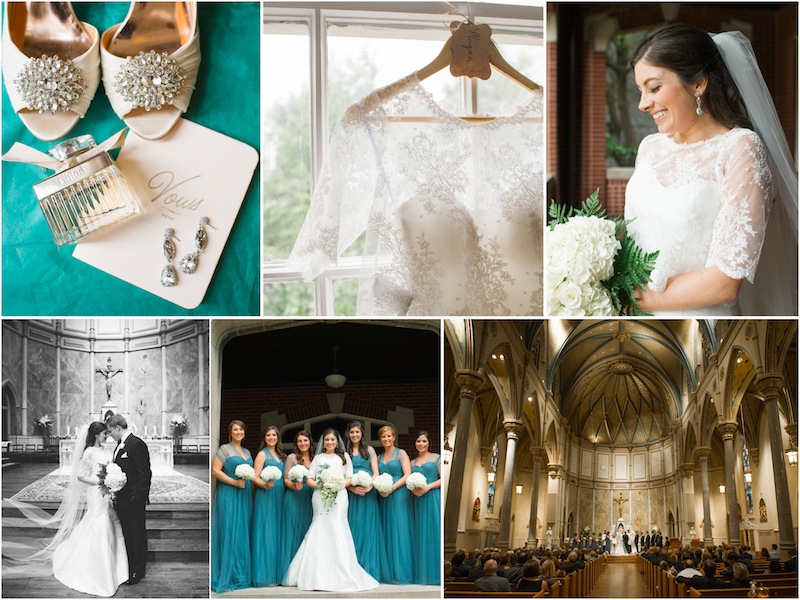 8-2-14 Morgan & Stephen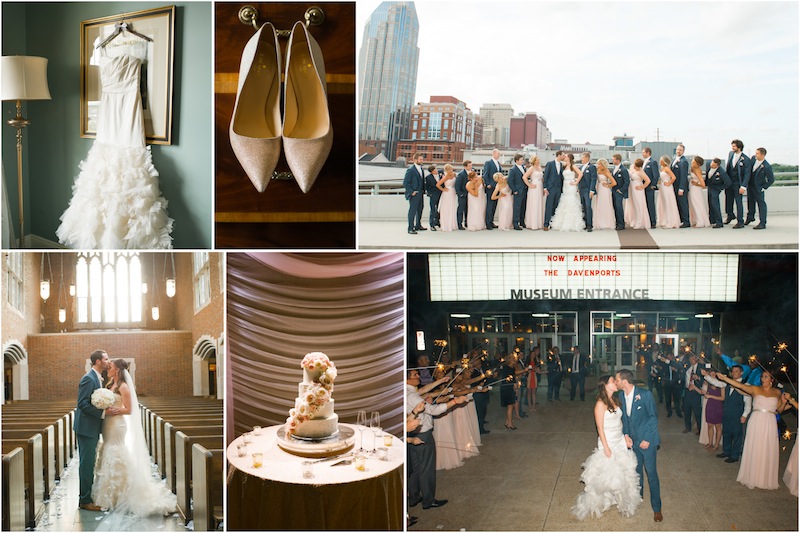 8-8-14 Alex & Drew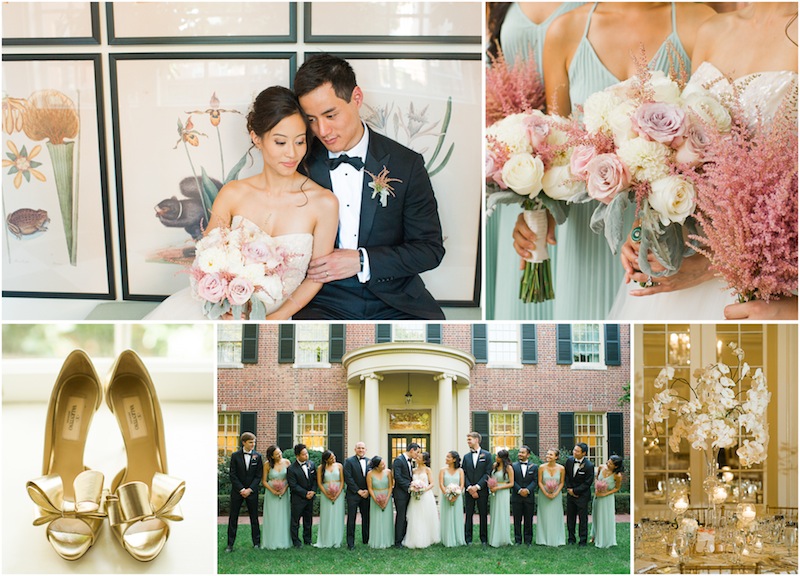 8-31-14 Angela & Michael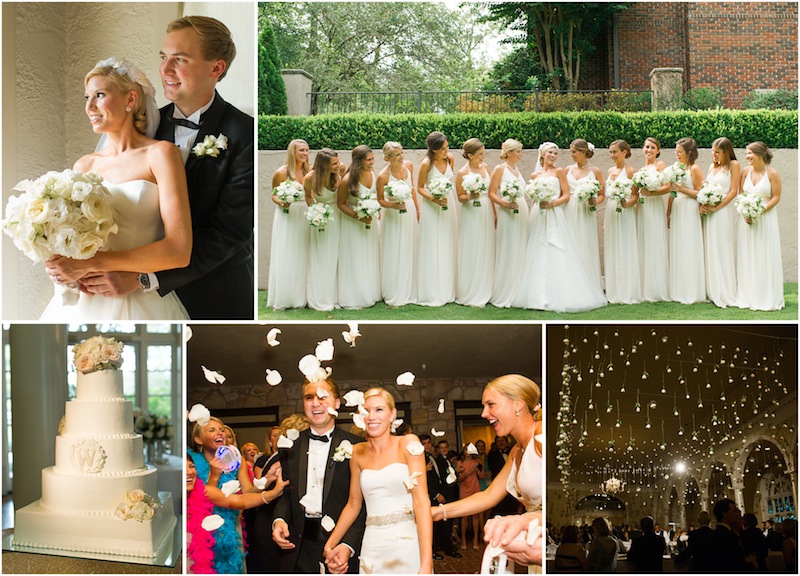 9-6-14 Elisabeth & Whit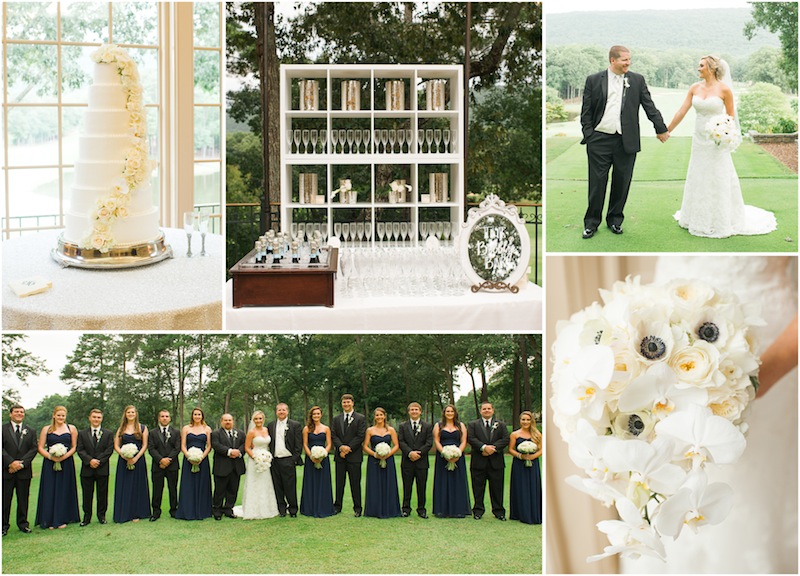 9-13-14 Leigh & Jonathan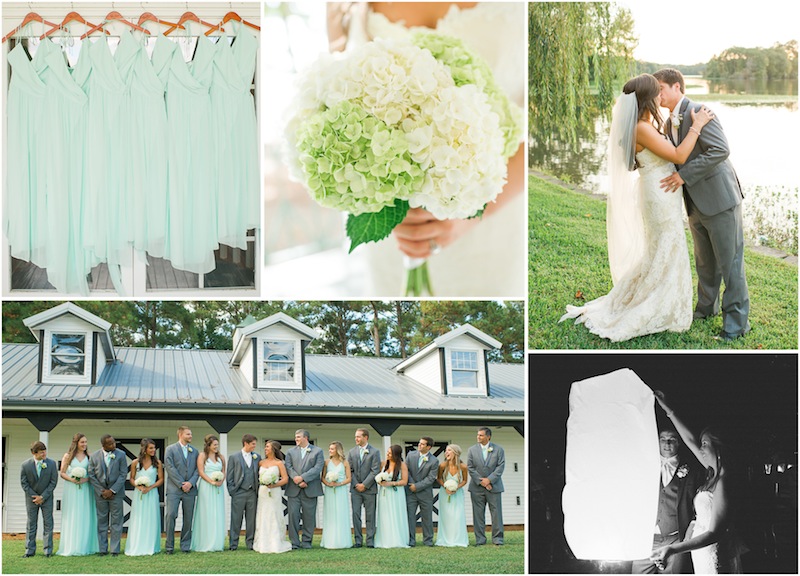 9-27-14 Heather & Tyler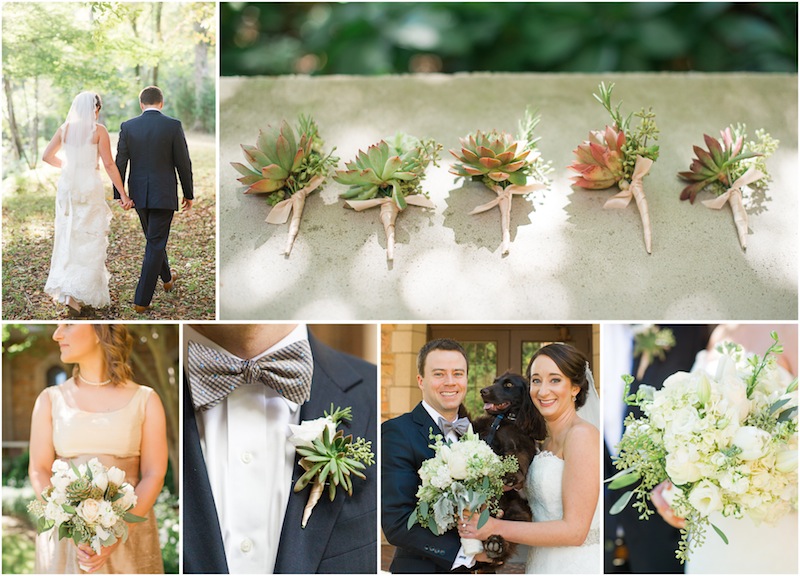 10-4-14 Erin & Will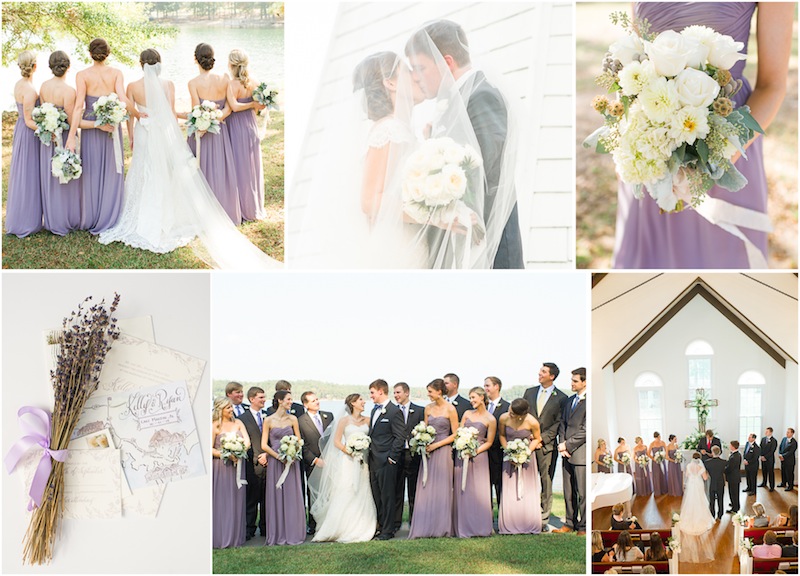 10-11-14 Kelly & Ryan
10-17-14 Alex & Andrew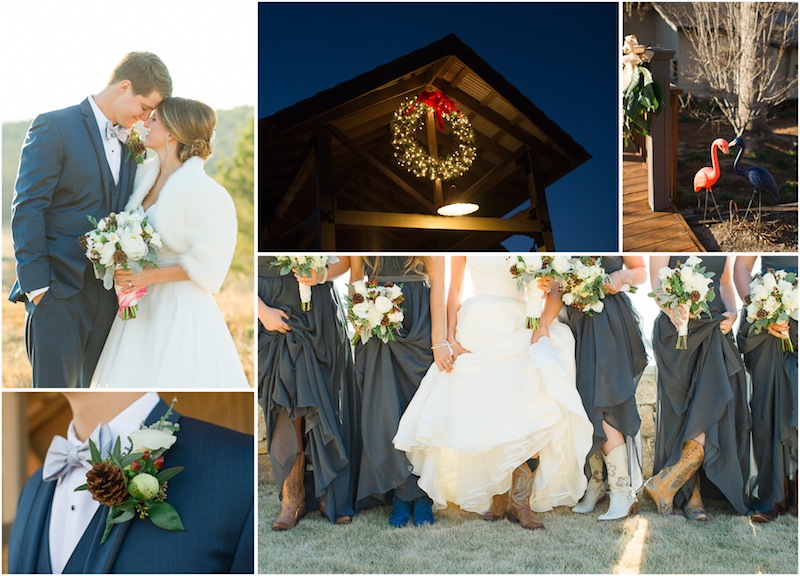 12-13-14 Emily & Robbie
Comments
comments
Powered by Facebook Comments