With the beginning of Fall (finally! I'm trying to pretend that 80 degrees is chilly to justify the sweater dress I'm wearing for the occasion), and how so far behind I've been on blogging, I thought y'all might appreciate an SEC loving couple's engagement session from last November.
Maegan and Alex met at the Princess Theater in Decatur, Alabama during a local theater production where Maegan was performing and doing choreography while Alex worked backstage. Most of their dating history took place at the University of Alabama, so while their wedding this July took place in the city where they met, they decided on an Alabama engagement session on campus. I admit I was a bit squealy at getting the chance to walk on the field at Bryant Denny, and peek at the locker room as well. I loved Maegan's switch to a Kate Middleton inspired ivory dress, Maegan's mom had been quite a fan of Princess Diana's wedding back when she got married and so Maegan carried on the family tradition by paying homage to Kate's engagement photo attire. The last few photos are definitely making me crave a full-force Fall with leaves and sweaters and pumpkin pie and the whole nine yards (I promise that at first the football pun was not intended but I'm leaving it in despite realizing it).
Thank you to sweet newlyweds, Maegan and Alex for the opportunity to shoot their engagement session at Alabama, I'm looking forward to blogging their sweet wedding as soon as I get the chance to kick catching up into high gear!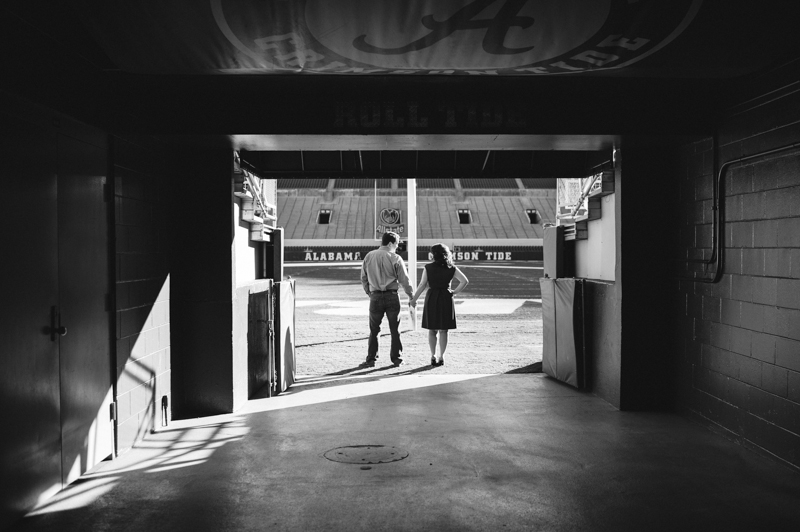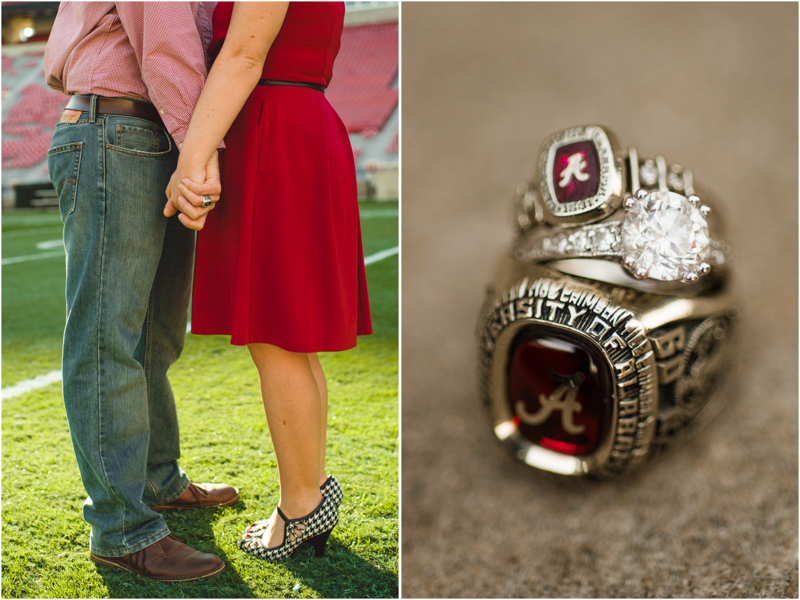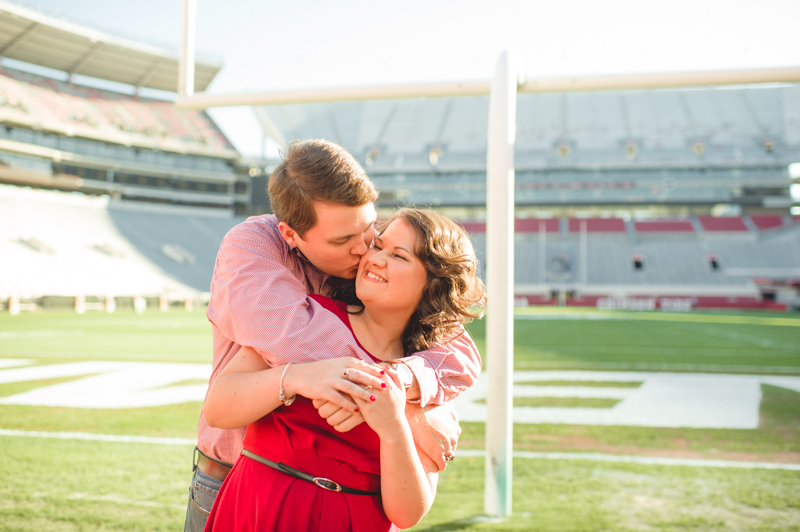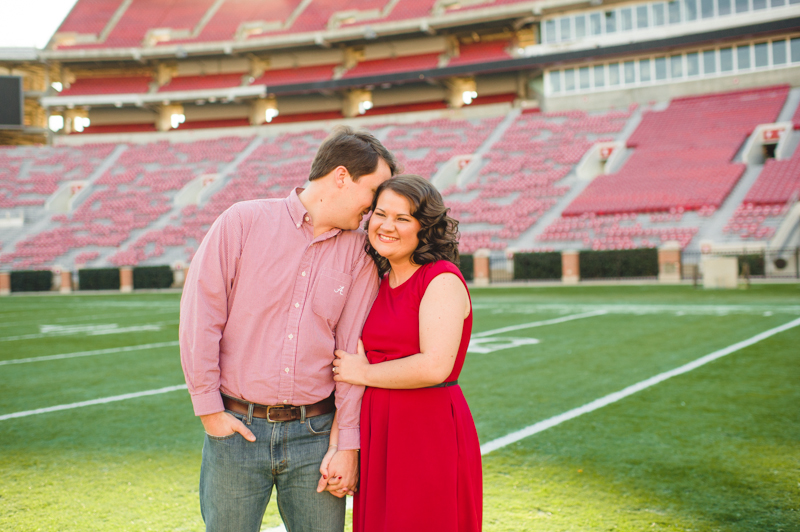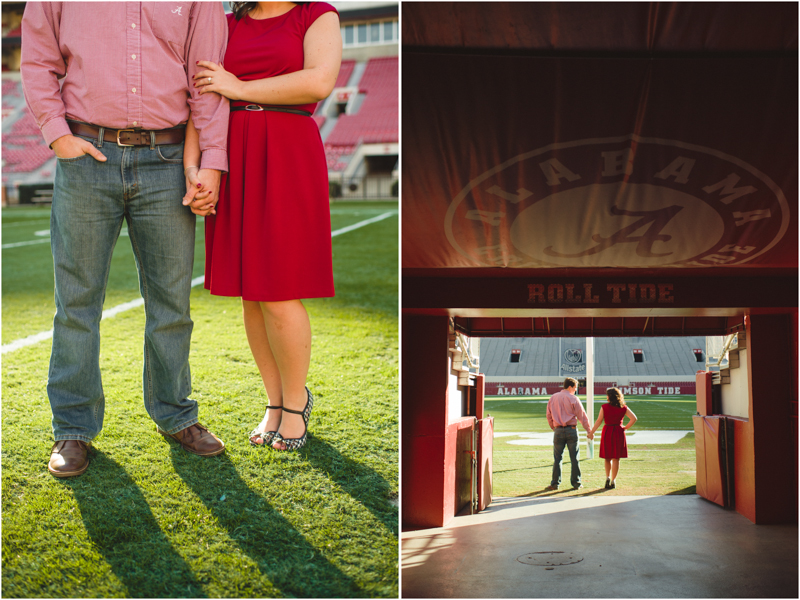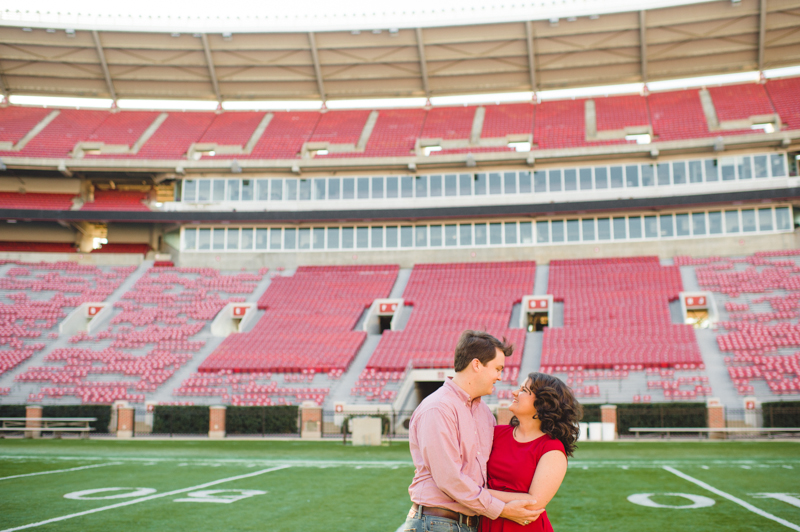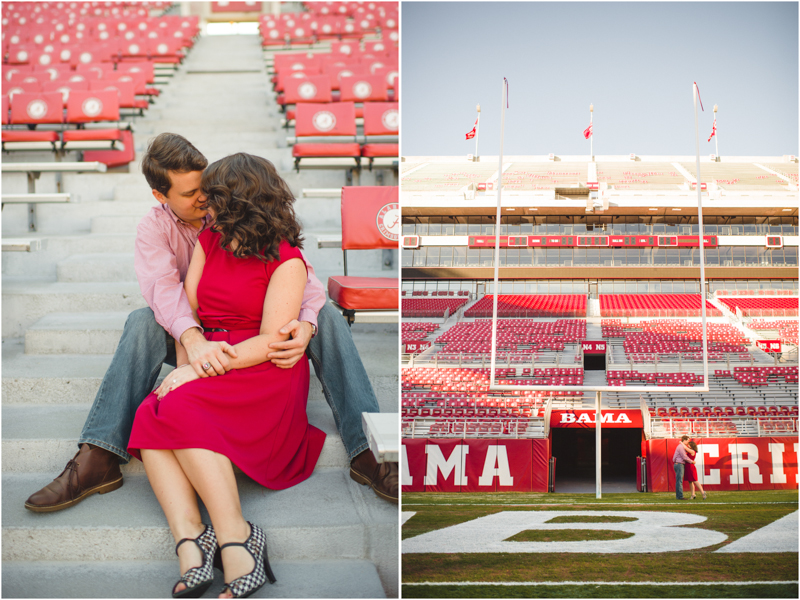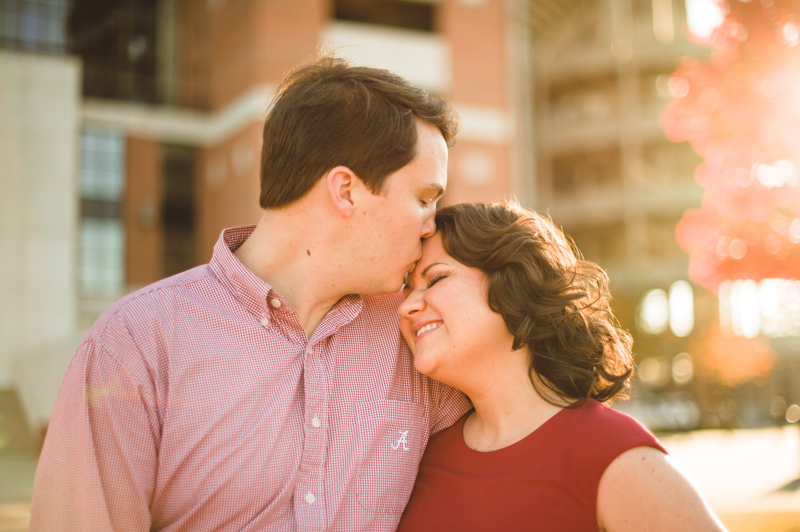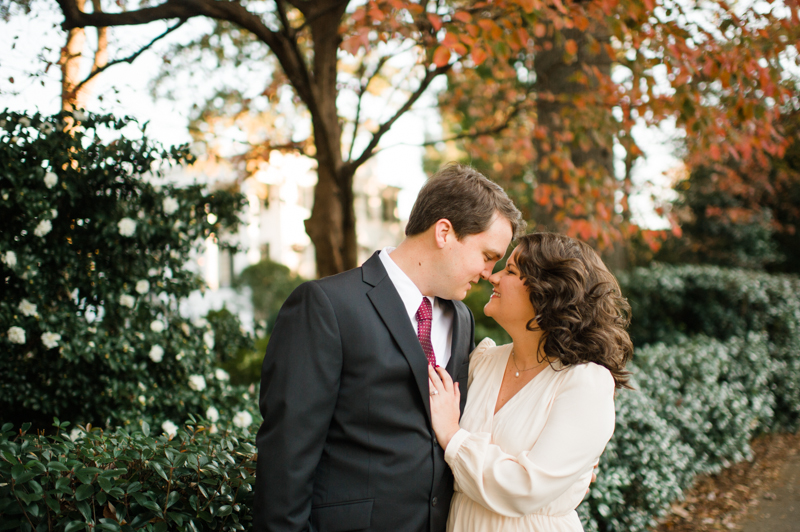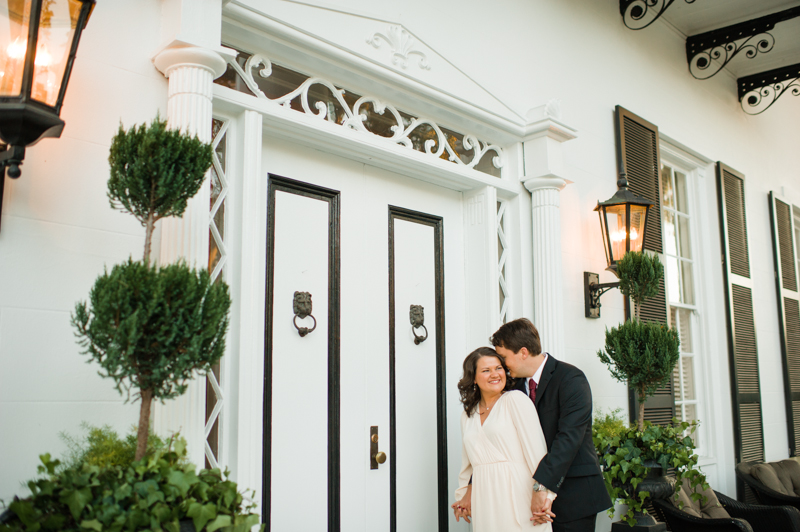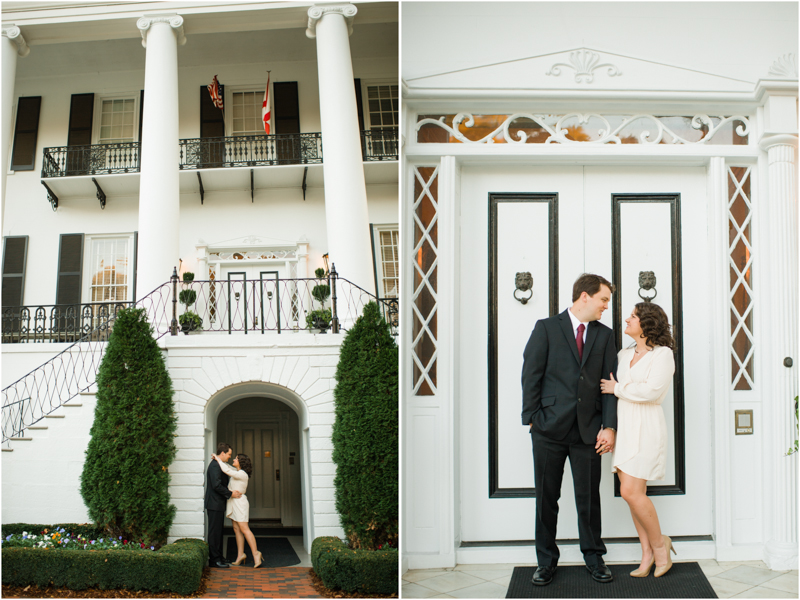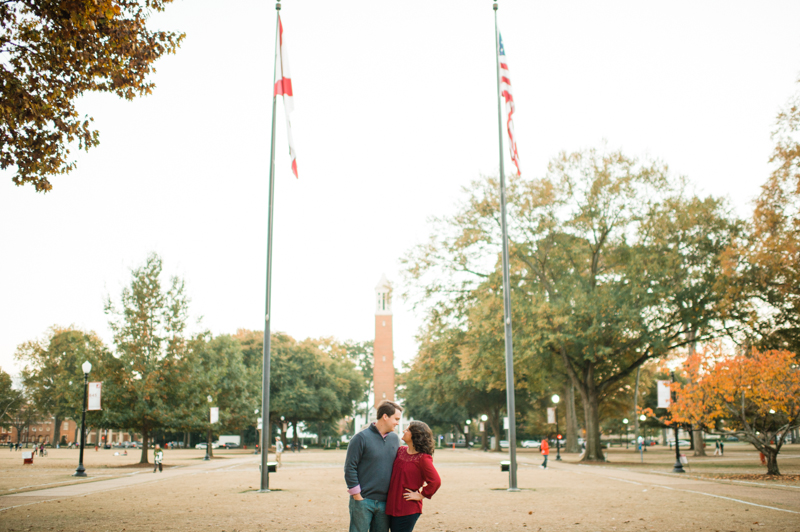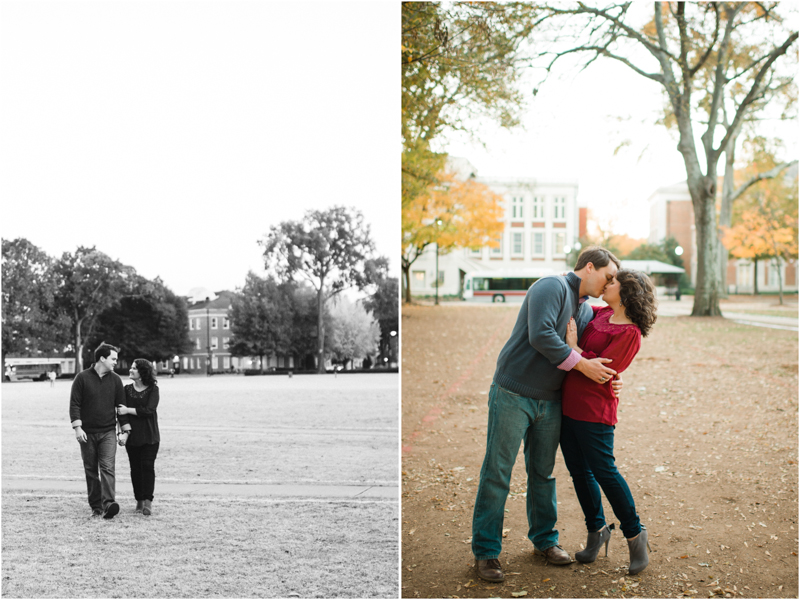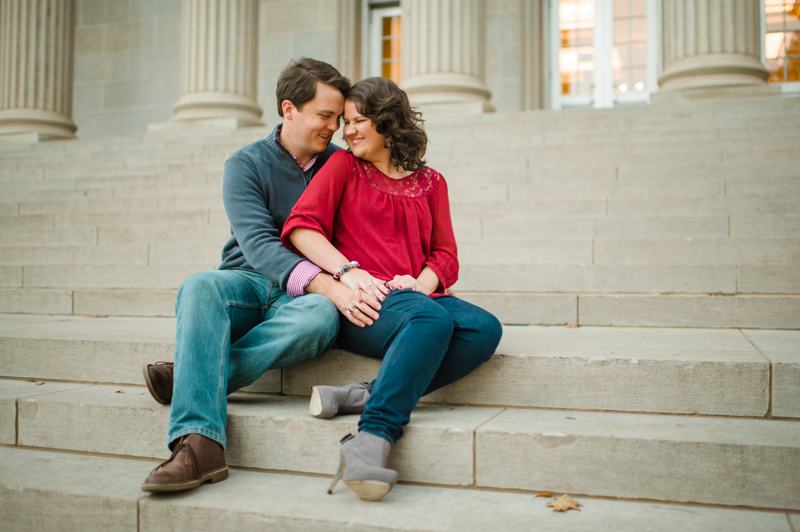 Comments
comments
Powered by Facebook Comments