Details
(what Spindle is all about)
About the Process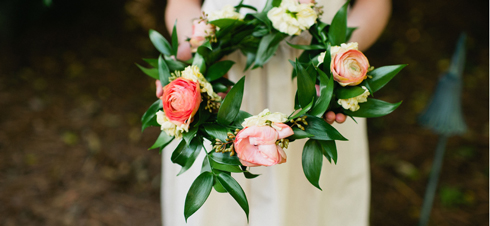 I want to pinch myself everyday when I think about how much I LOVE my 'job', which really feels more like a calling. It is really hard work sometimes, but I love that too. I really am in love with love, and weddings bring me so much joy. I live vicariously through my pinterest boards, constructing tons of imaginary weddings that I would love to photograph. I love packaging my clients' final disks because of how much I've always loved receiving mail. There is so much of myself in this 'work'.
Read More
FAQs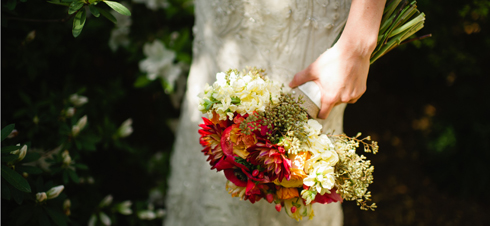 Answers to the most commonly answered questions about Spindle Photography!
Read More
Albums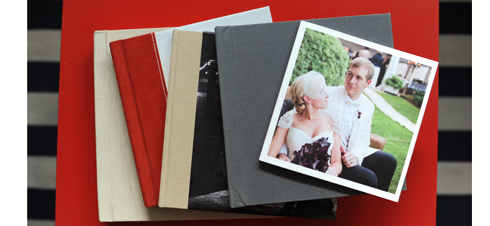 I love for clients to have something tangible from their wedding (or engagement session!), and with the wide range of albums available now, I offer multiple kinds and even have recommendations for companies that will allow you to design and order an album yourself. Some of the options available for ordering through Spindle Photography are:
Read More
Proofing Site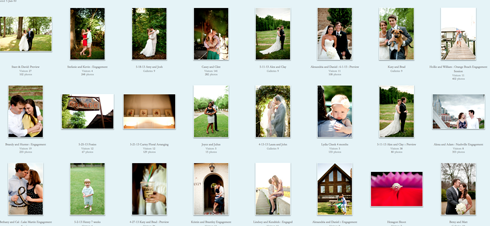 Full sets of images from recent weddings may be found at Spindle Photography's proofing site. From here you can search for images from a recent wedding you attended and order prints or comment on your favorites. If the gallery you are looking for is password protected please contact the bride and groom for the password.
Read More