Posted on October 4th, 2012 by Kelly Cummings in Press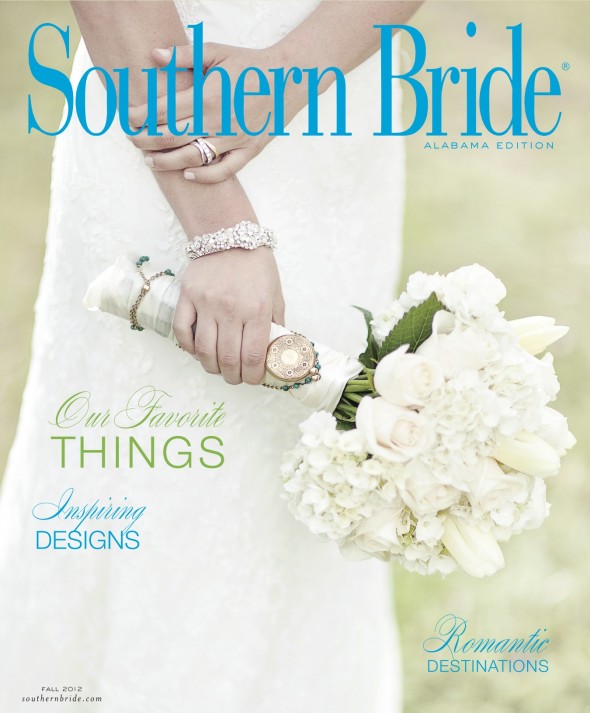 the cover image is NOT mine, I've just included it for reference!
I was strolling through the grocery store the other day (as I often do, I seem to go down every aisle every time I'm there!), and I noticed that the summer/fall issue of Southern Bride Alabama had hit the shelves without me noticing, which most likely indicates how rarely I'm actually buying groceries and how busy this summer was! I was thrilled to see Ann and Daniel's  wedding from this February (Planning and coordinating by Alene Gamel of I do, I do!) amongst the Real Weddings in a three page spread! I'm not sure how much longer the issue will be on stands so feel free to run to your nearest grocery store to pick one up!
Thank you, Southern Bride, Alene, and Ann and Daniel for making this possible! Also, thank you to Heather Durham who assisted me for this wedding, I think a few of her images are featured in this spread as well! For full vendor listings please head over to my blogpost on Ann and Daniel's wedding!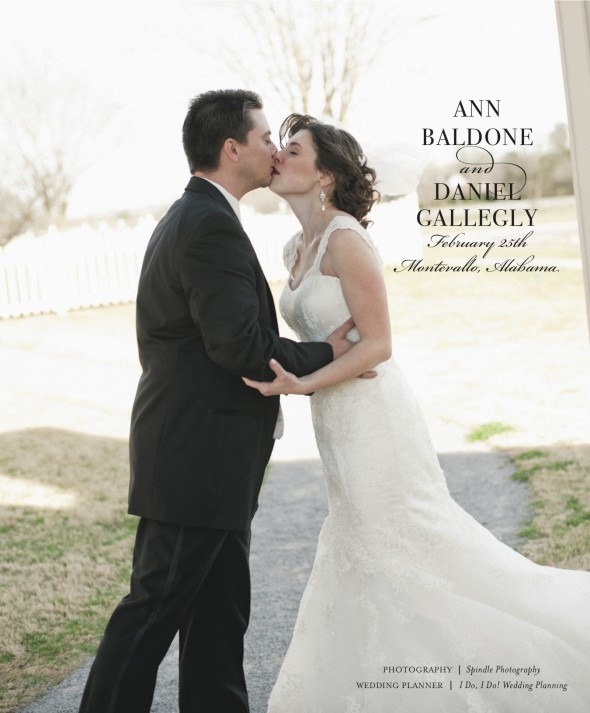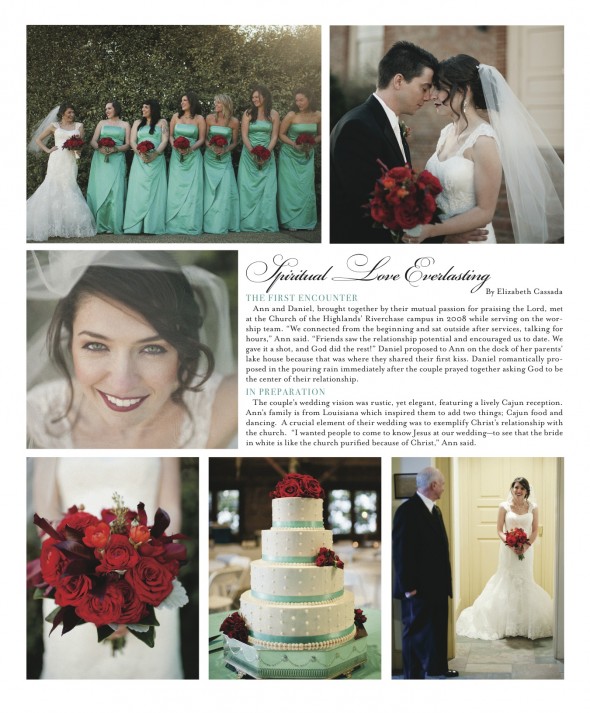 Comments
comments
Powered by Facebook Comments
Tags: Ann Baldone and Daniel Gallegly, Featured, Southern Bride Alabama, Southern Bride Magazine Alabama Edition