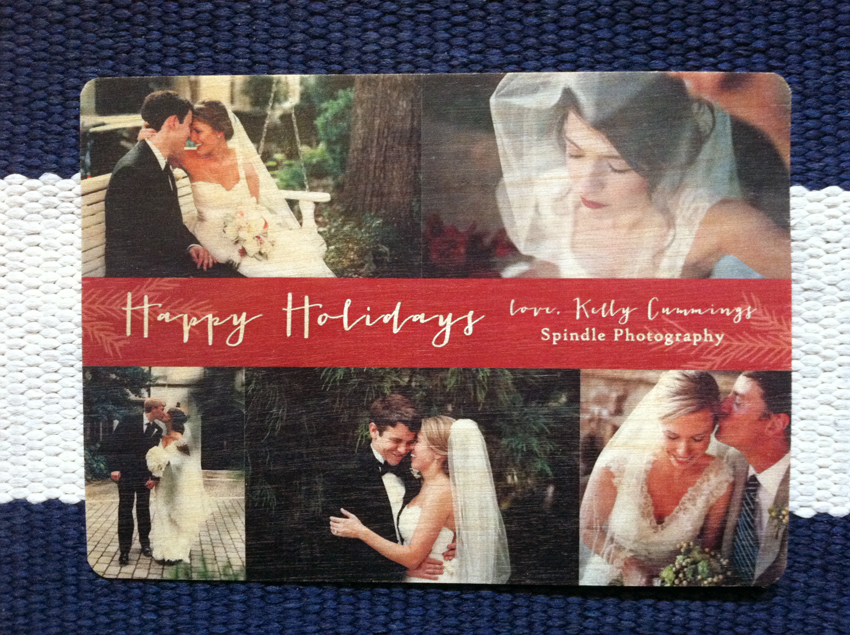 Christmas cards for my 2012 wedding clients from Night Owl Paper Goods. If I photographed your wedding this year and you didn't get one please email me!
Where to begin? The wedding year just ended for me this past Saturday and so I'm just now starting to reflect on EVERYTHING that happened in the past 365 days. 2012 has been one of the best years of my life. The year continued the magic of spending my Saturdays with couples in love, but even outside of business my heart has grown so much this year. I can truly say I'm finding out about living a full life, seeking purpose, being intentional and making my life meaningful. I am not one to be so public with my sentimental side, especially here on the business blog, but I can't contain the excitement I have for making a happy life and doing the things that make me feel vibrantly alive (redundant, I know). I have new visions for the places my photography will take me and am honing in on what I want Spindle to be as a brand, the clients who best fit my goals as a wedding photographer, and ways to indulge my creativity outside of work to keep this insane passion of mine going strong [how lucky am I to have found something I love to do as WORK?!].
Even more than years past I'm planning the ways I hope to continue to grow my client relationships, work more with amazing vendors, spend some time photographing for personal projects in amazing cities (I'm kind of laughably addicted to all things Nashville even though I've only been there twice), spending less time in front of the computer and more time face to face with all of you (my lovely blog followers and friends!). I am so appreciative of the catalysts for change this year, I claimed "2012 is my year!" on various social media outlets and I've so loved encouraging others to do the same. For that reason and many more, 2013 has a lot to live up to, for it has to be my year as well, this was too good to let go. I am so grateful for the mentors I've found this year in photography (Sloan Photographers and the Lyons at the Go Outside Workshop), in making things happen (Lara Casey, Emily Ley, and Gina Zeidler), in Happiness (Gretchen Rubin via The Happiness Project), in fellowship with other female creatives in Birmingham (Curtsy girls, you make me smile!), in my husband who sends me off on wedding days with words of encouragement and always pushes me to put myself out there and go for the things I want, for my supportive family & loving in-laws, and for my amazing friends who have made sure to drag me away from my computer screen and made me remember to have fun.
And my couples. My absolute favorite thing about weddings is the sense of renewal I feel for my marriage every time I hear a couples' vows, see their excitement over the future they have together, and remember the wife I want to be everyday. I am so glad that from the beginning of my marriage I've been spending so much of my time witnessing powerful love so that I have a constant reminder about what is important to me. I'm addicted to the stories of these smitten couples, how they met, the details of their relationship that they sew into their weddings, moving into their first home together or learning to cook together; the little similarities they share or don't share at all like how they squeeze the toothpaste tube or how they show up to places separately but wearing the same color shirt. Thank you to all of you brides and grooms that have trusted me to be right beside you, all day, to photograph your best days ever. Those couples who have reached out and given me so many examples of what love looks like. I am filled with joy thinking of your lives together, and how much your relationships will change and grow over time (I only have three years and a few months under my belt of personal experience, but I've heard tale). I wouldn't have the strength to pursue a career that I love this much without your support. Your goodbye hugs at the end of the night feed my soul and your kind words keep me going when my work starts to feel like work.  Thank you for letting me tell your love stories in picture book format.
Thank you to everyone that has touched my life this year and I so look forward to an even more inspiring year in 2013!
Here are the couples of 2012!
January 7th, 2012 Stephanie and Josh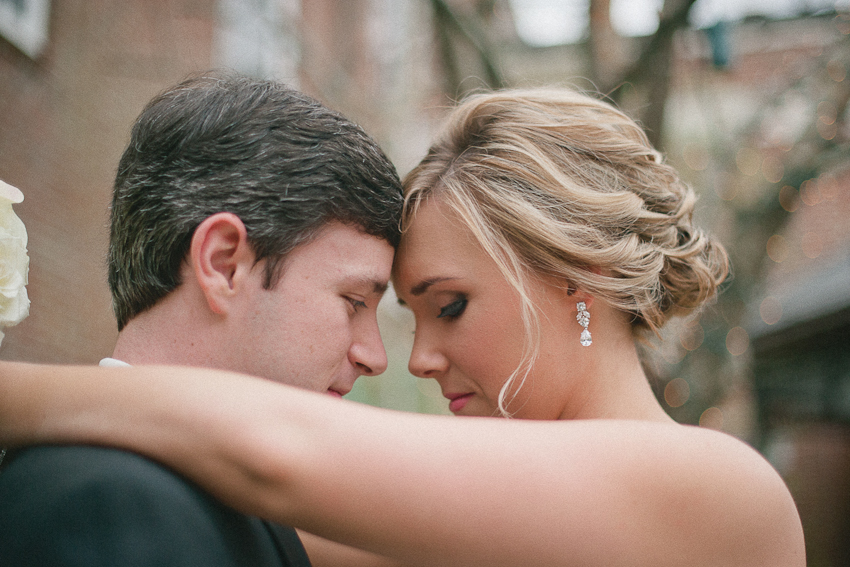 February 4, 2012 Meghan and Allen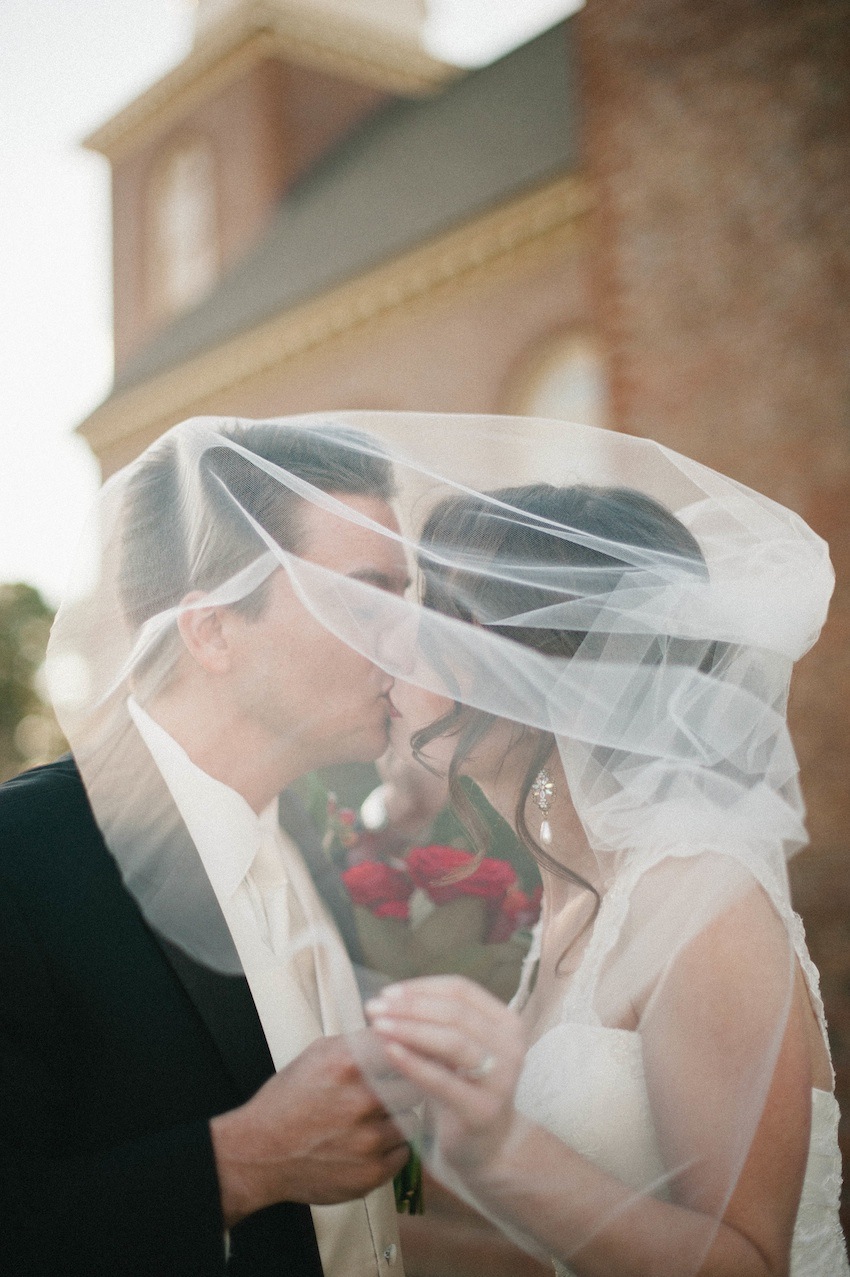 February 25th, 2012 Ann and Daniel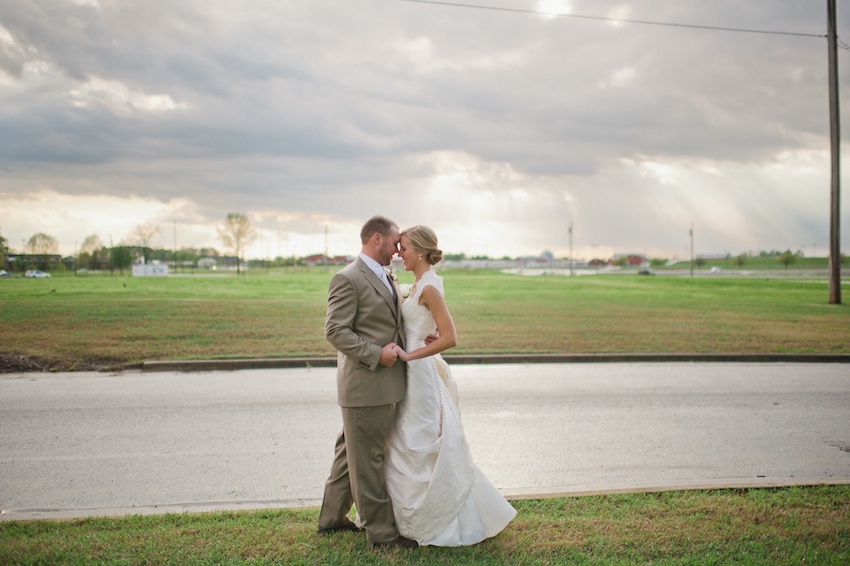 March 24th, 2012 Molly and Zeke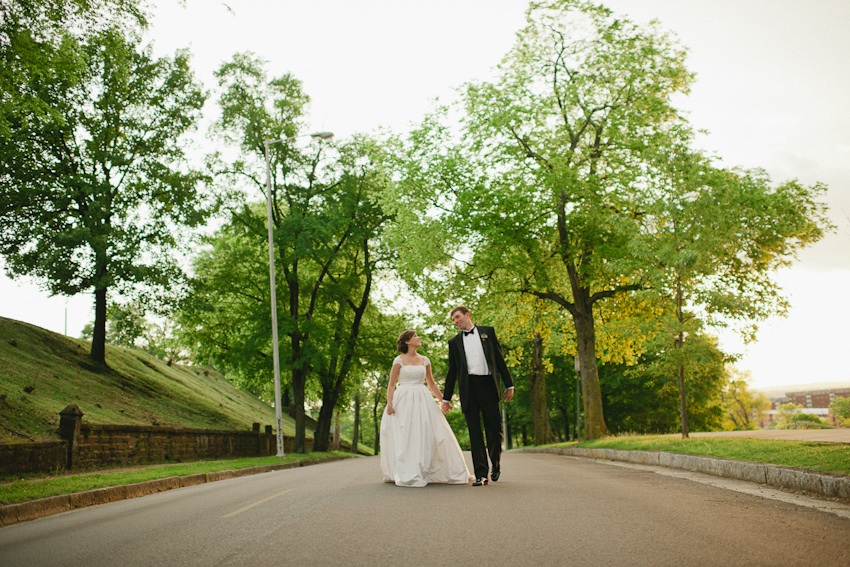 March 31st, 2012  Jordan and Andrew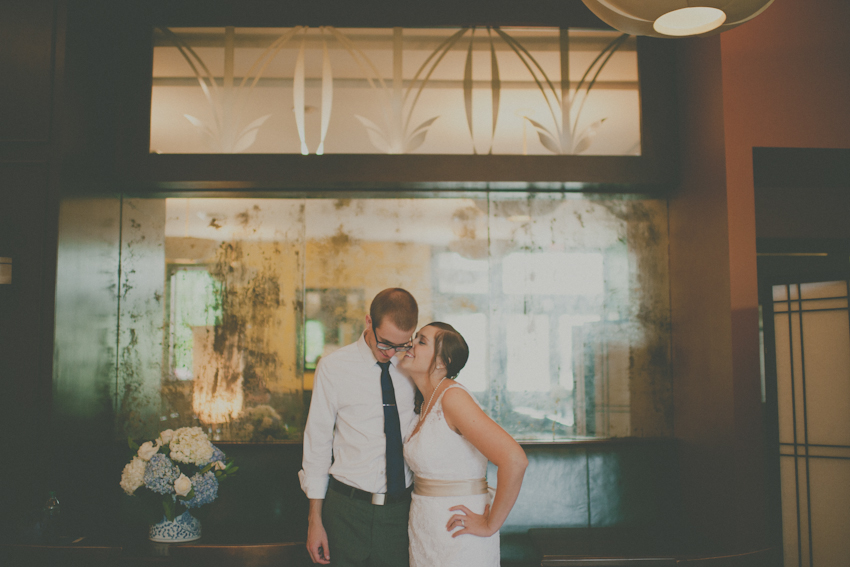 April 21st, 2012 Christy and Jeremy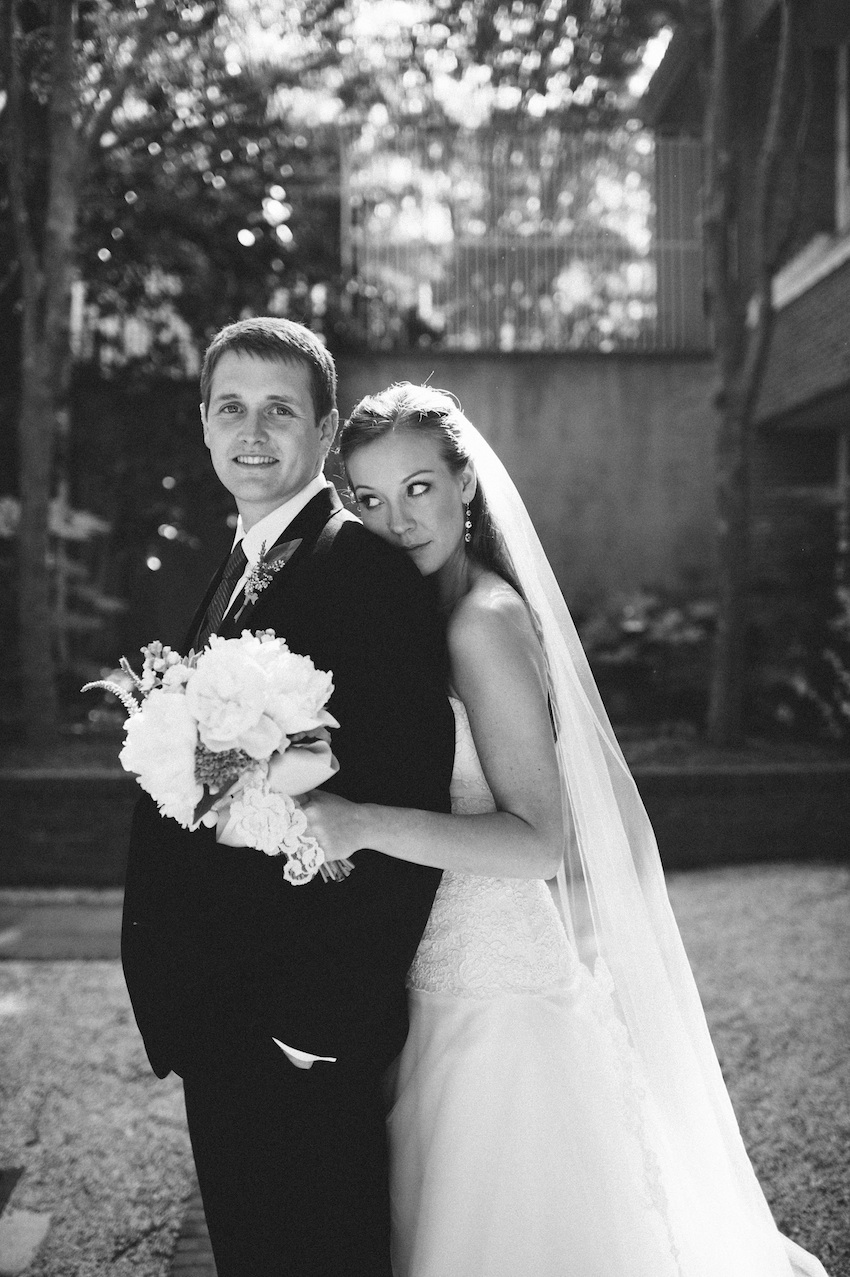 April 28th, 2012 Katie and Cameron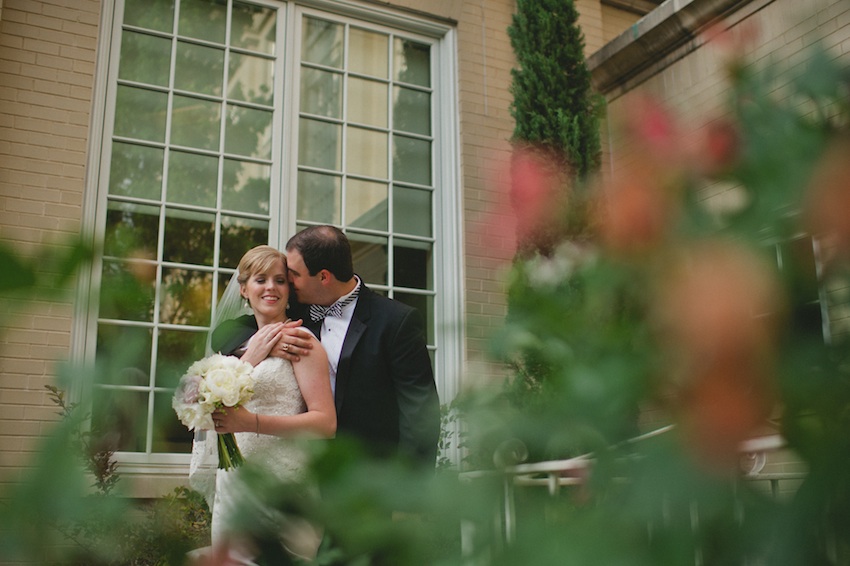 May 5th, 2012 Hilary and Stephen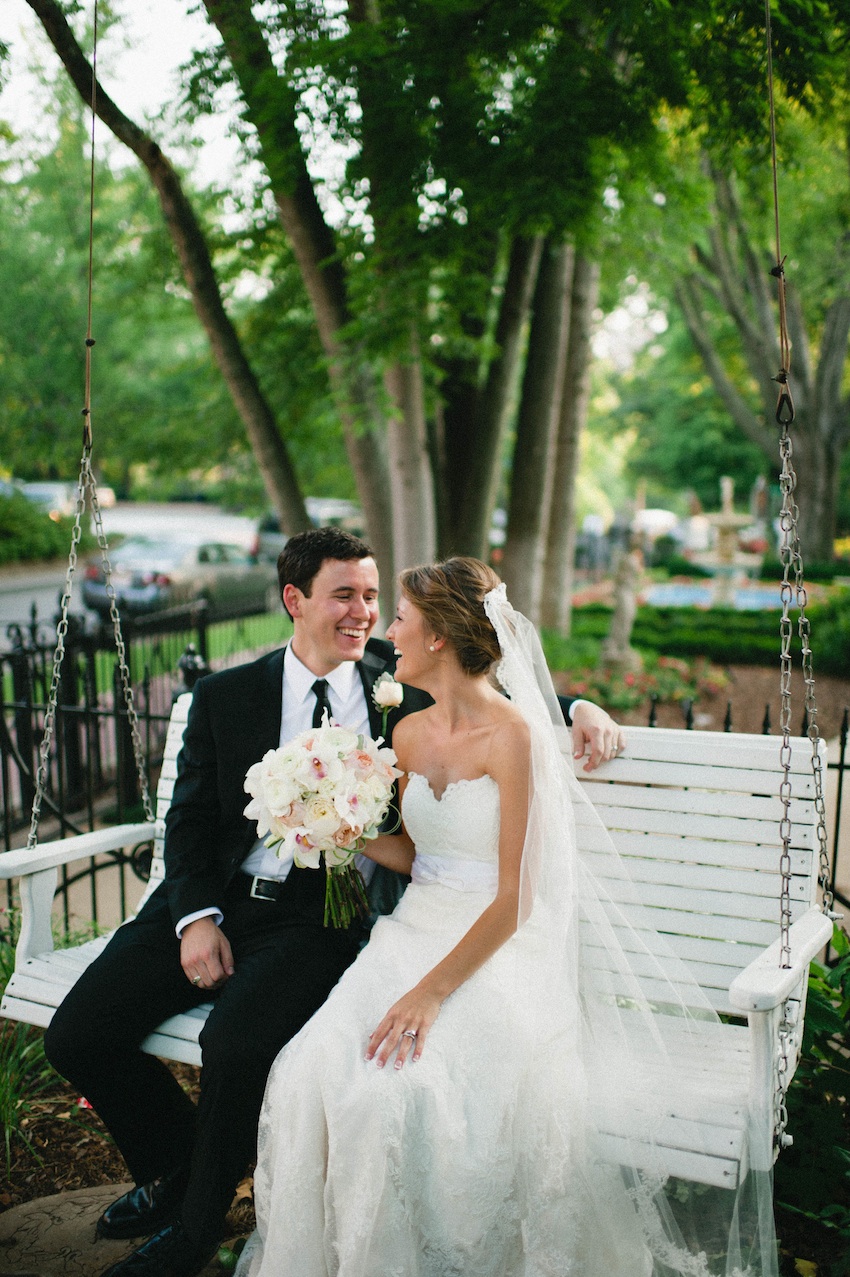 May 19th, 2012 Stephanie and Jonathan
June 2nd, 2012 Christin and Tyler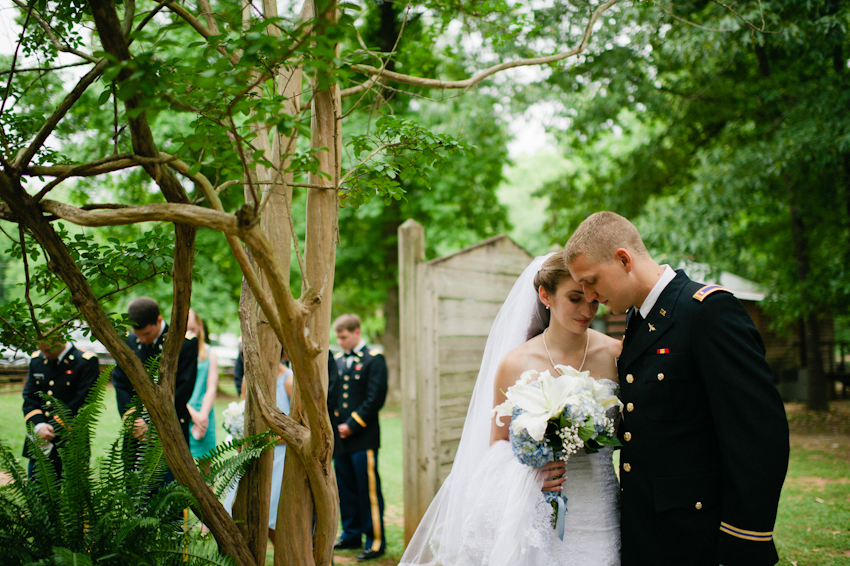 June 9th, 2012 Sarah and Byron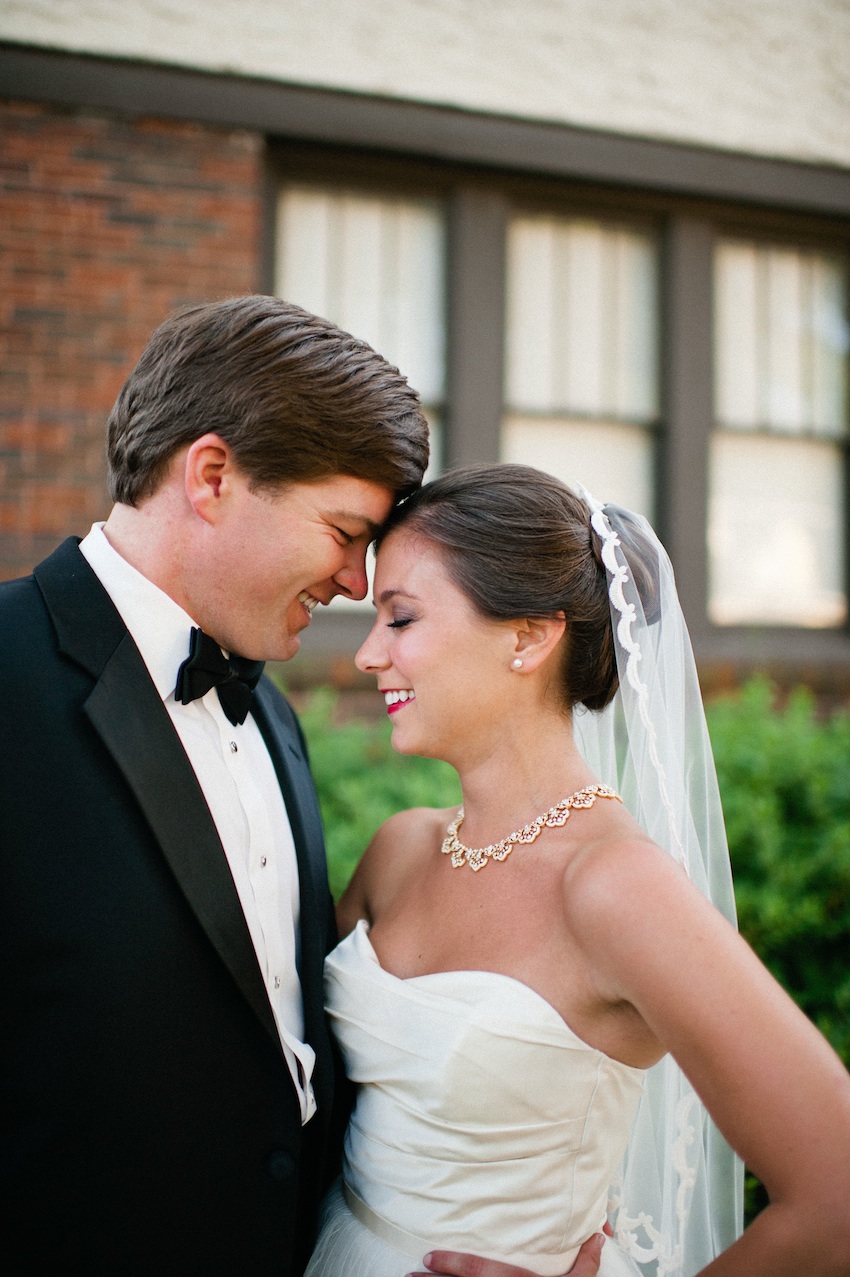 June 16th, 2012 Lindsey and Michael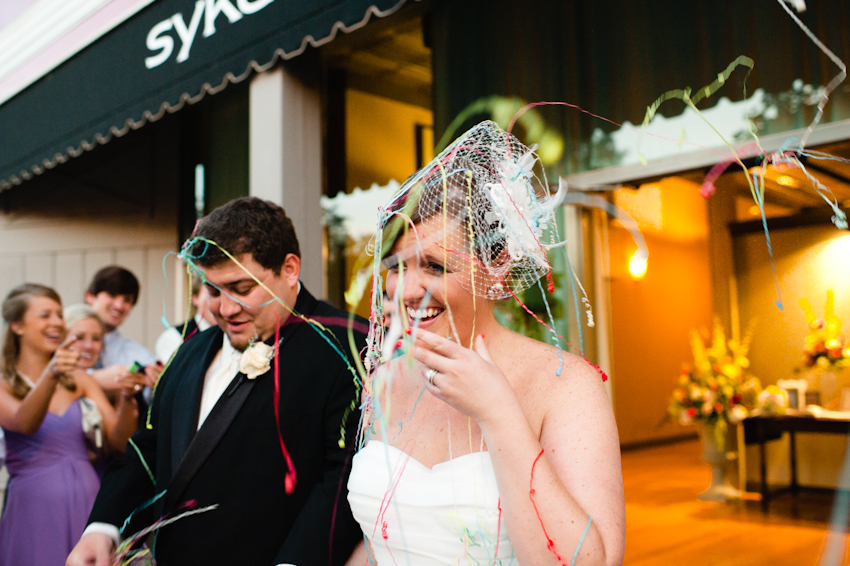 June 23rd, 2012 Anna and David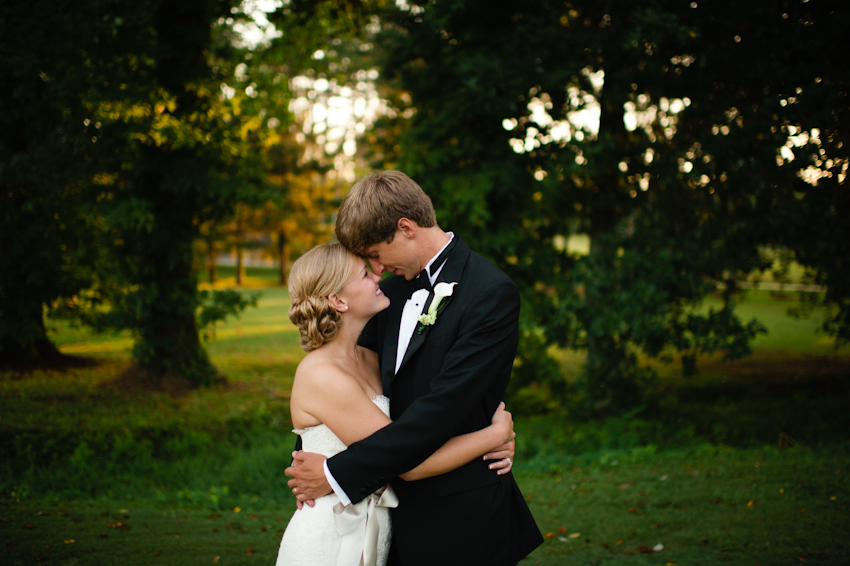 July 7th, 2012 Whitney and Kevin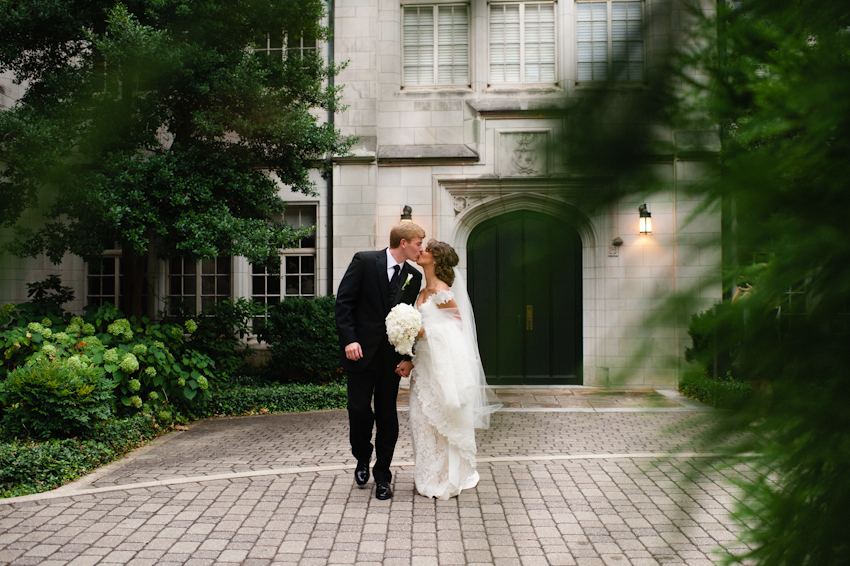 July 14th, 2012 Leigh and Taylor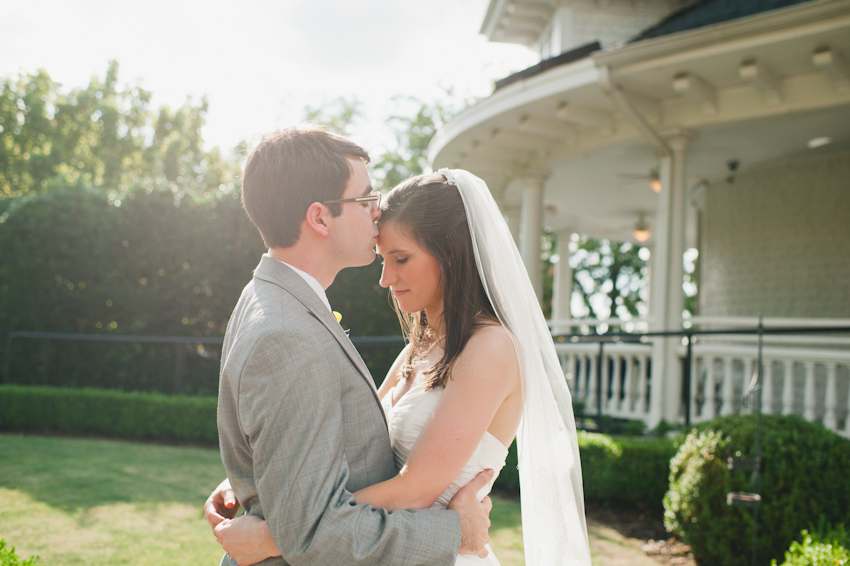 July 28th, 2012 Sarah Grey and Matthew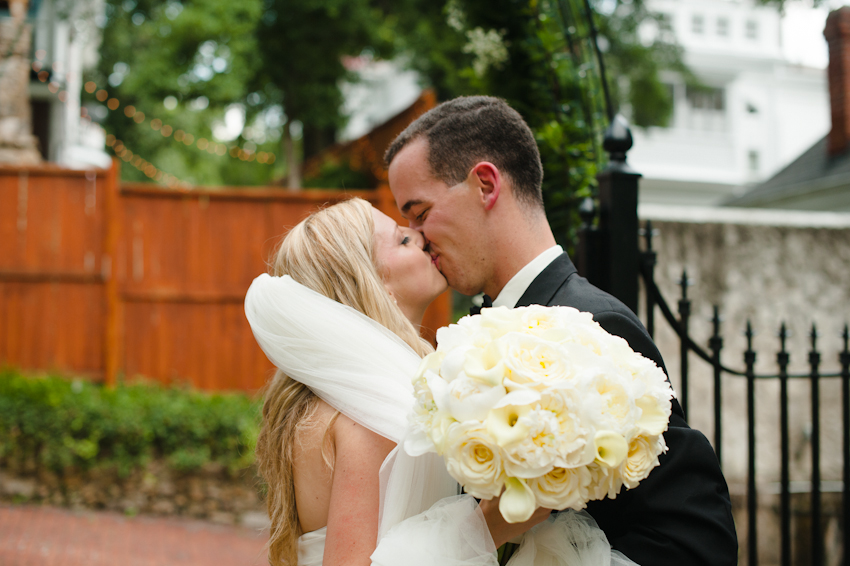 August 4th, 2012 Callie and Andrew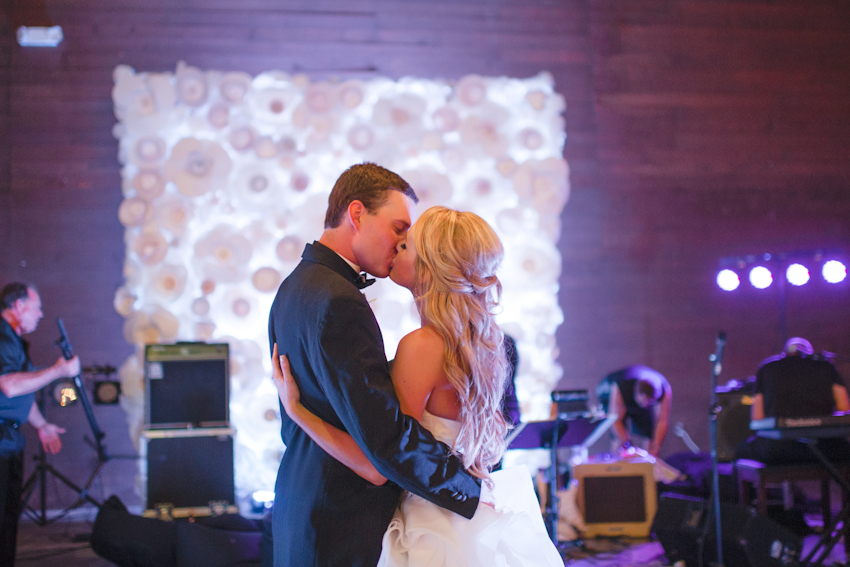 August 11th, 2012 Lauren and Ford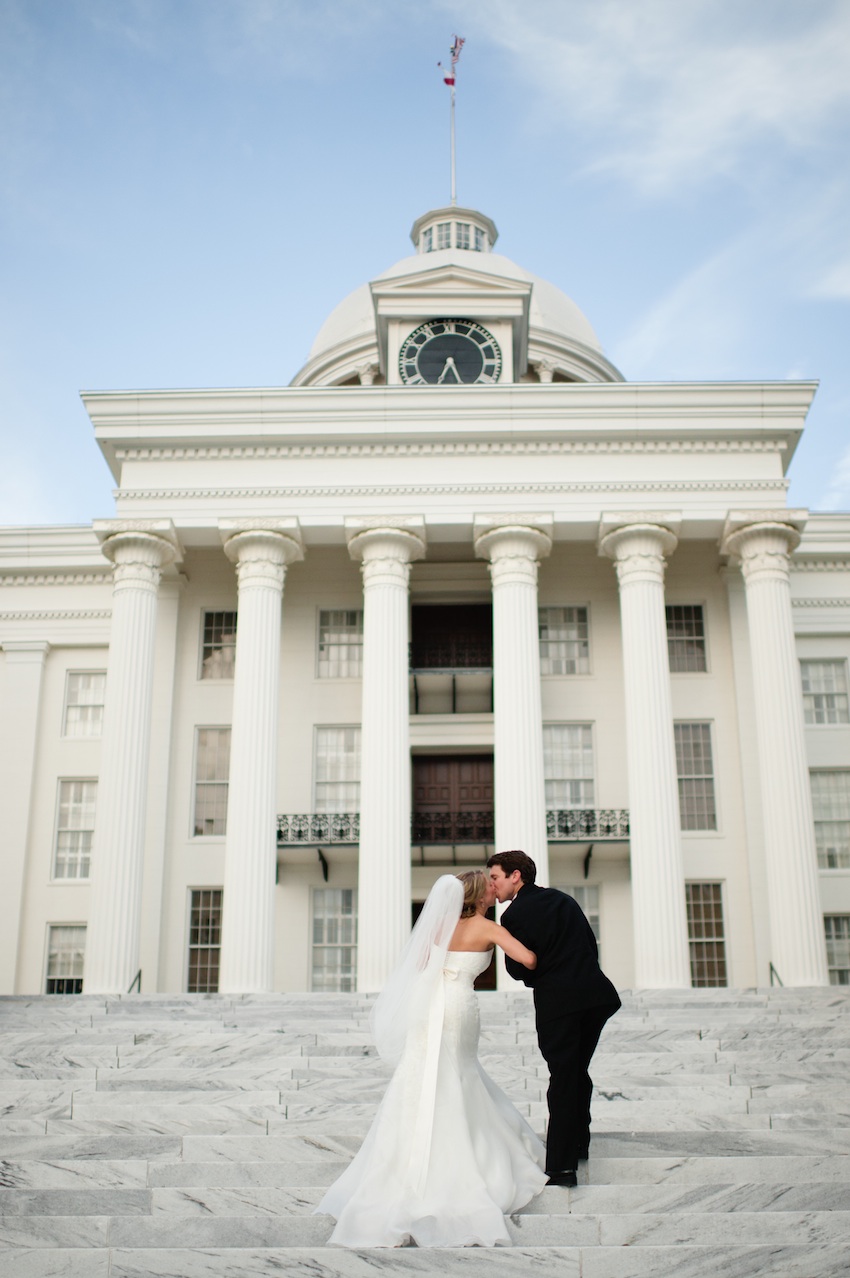 August 25th, 2012 Elizabeth and Bo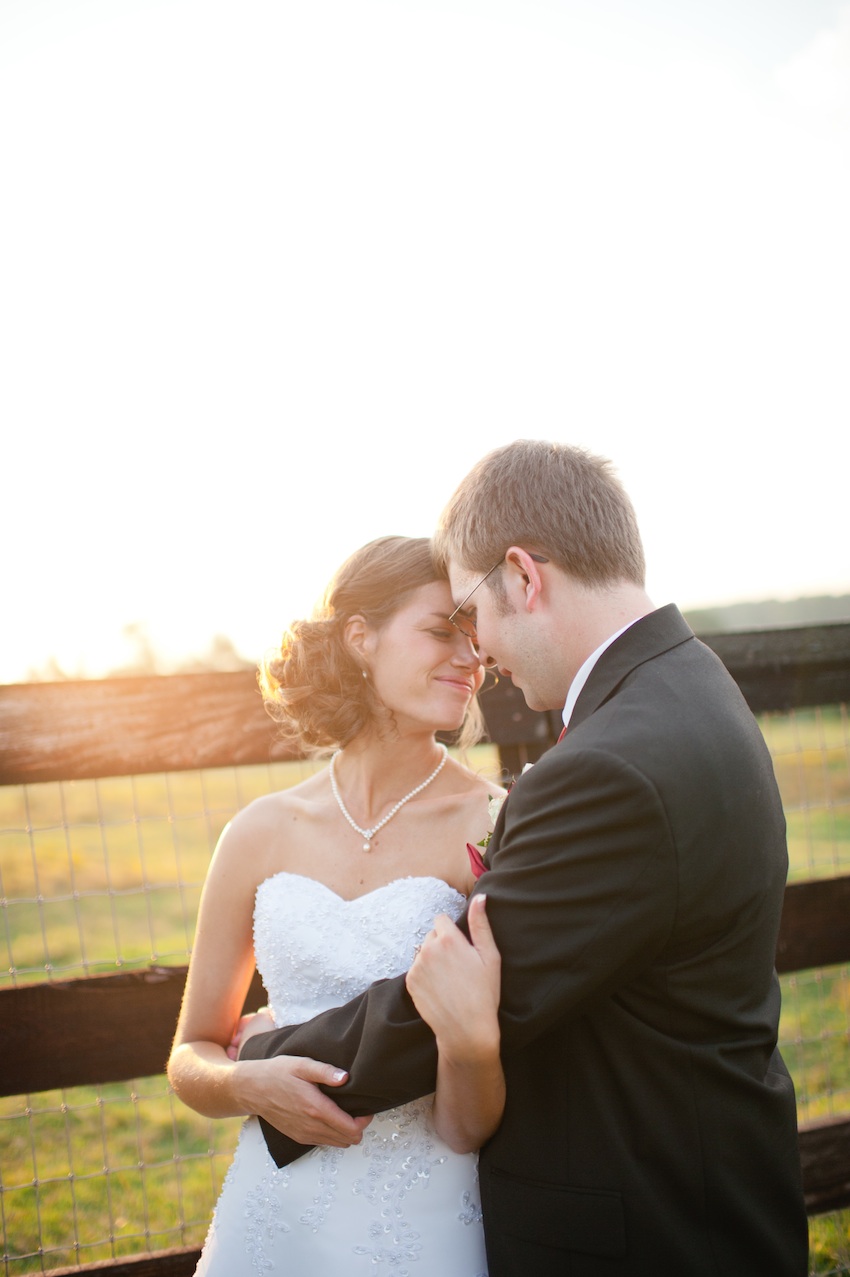 September 15th, 2012 Lisa and David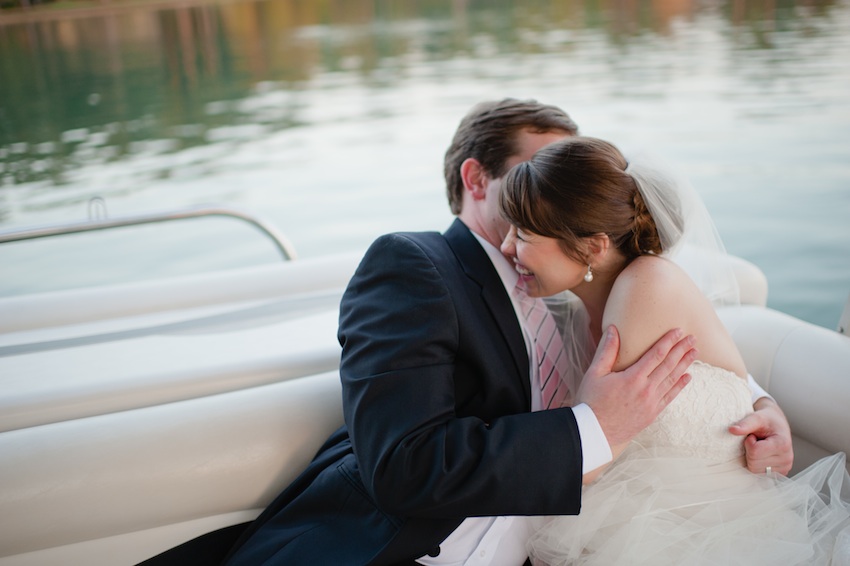 September 22nd, 2012 Elisha and Matt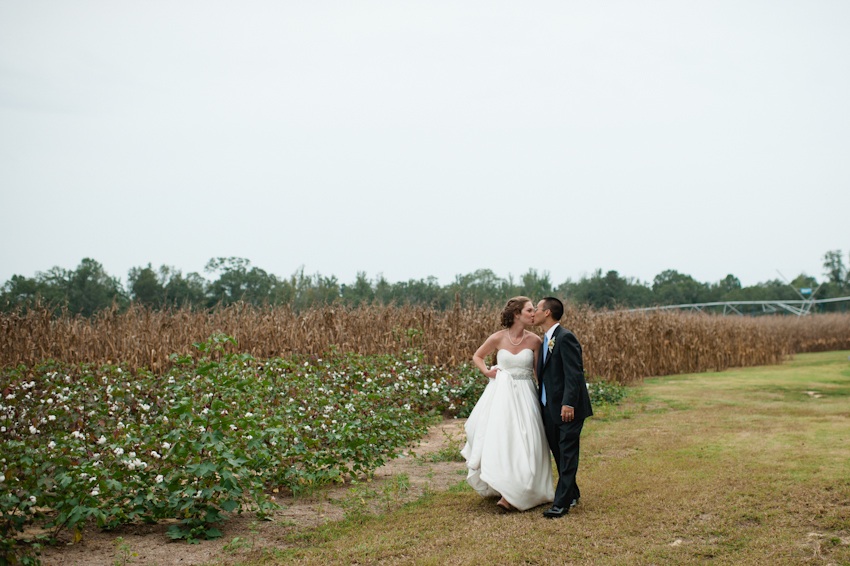 September 29th, 2012 Ashley and John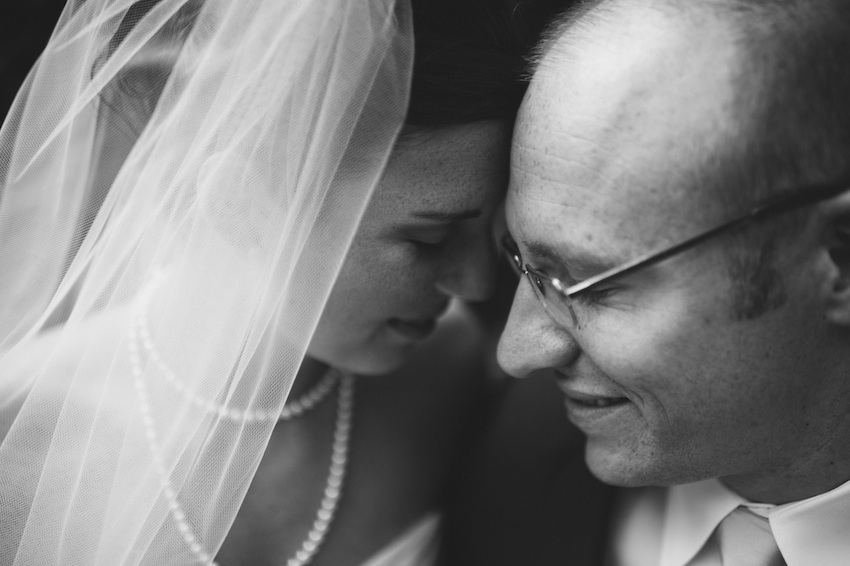 October 6th, 2012 Molly and Chad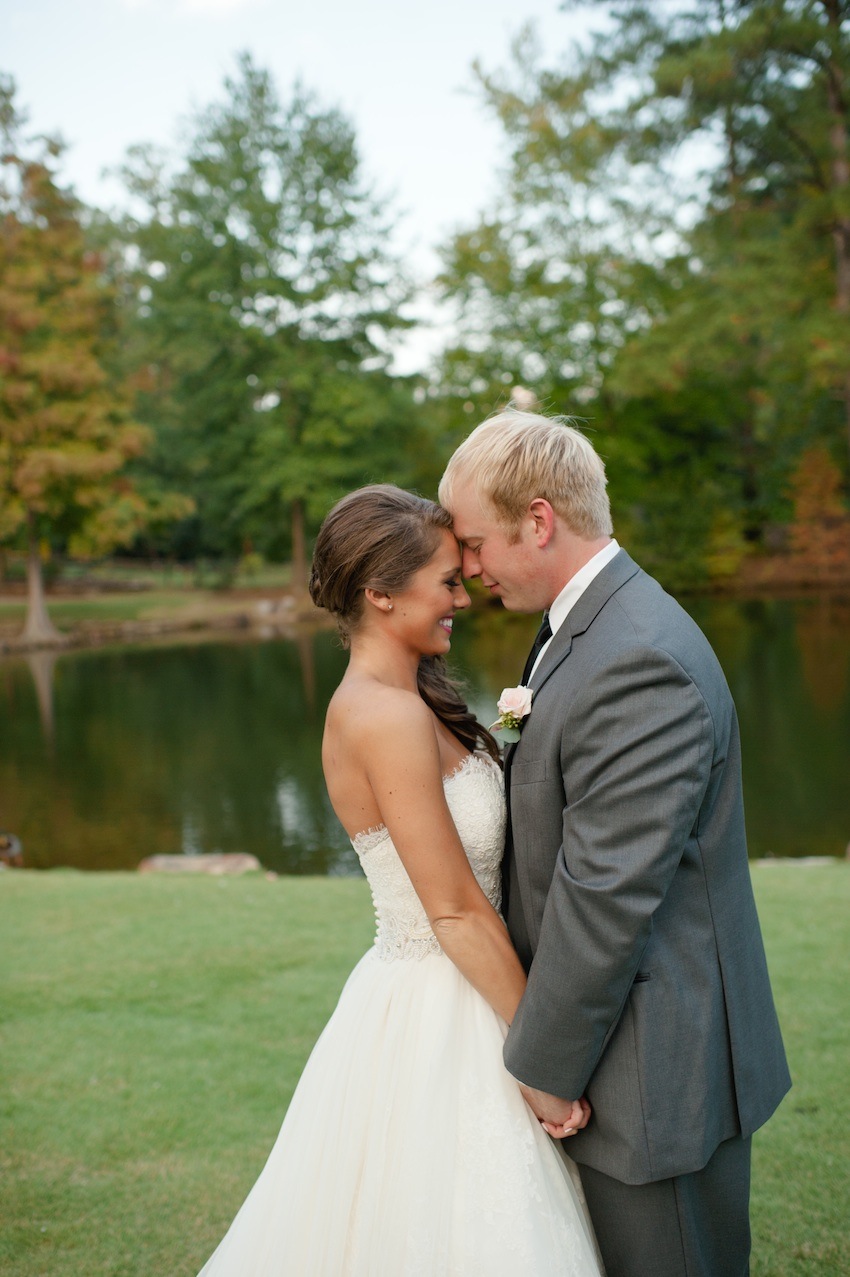 October 13th, 2012 Amanda and Bentley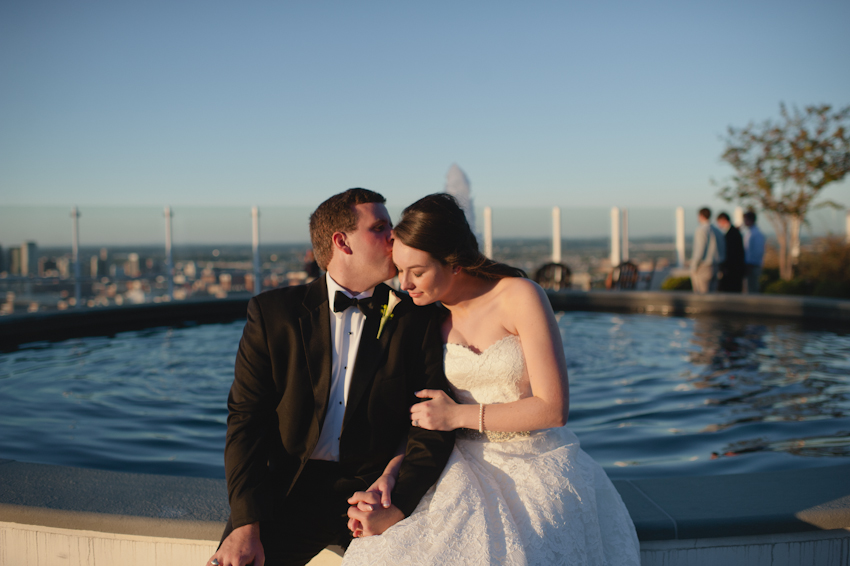 October 20th, 2012 Laura and Billy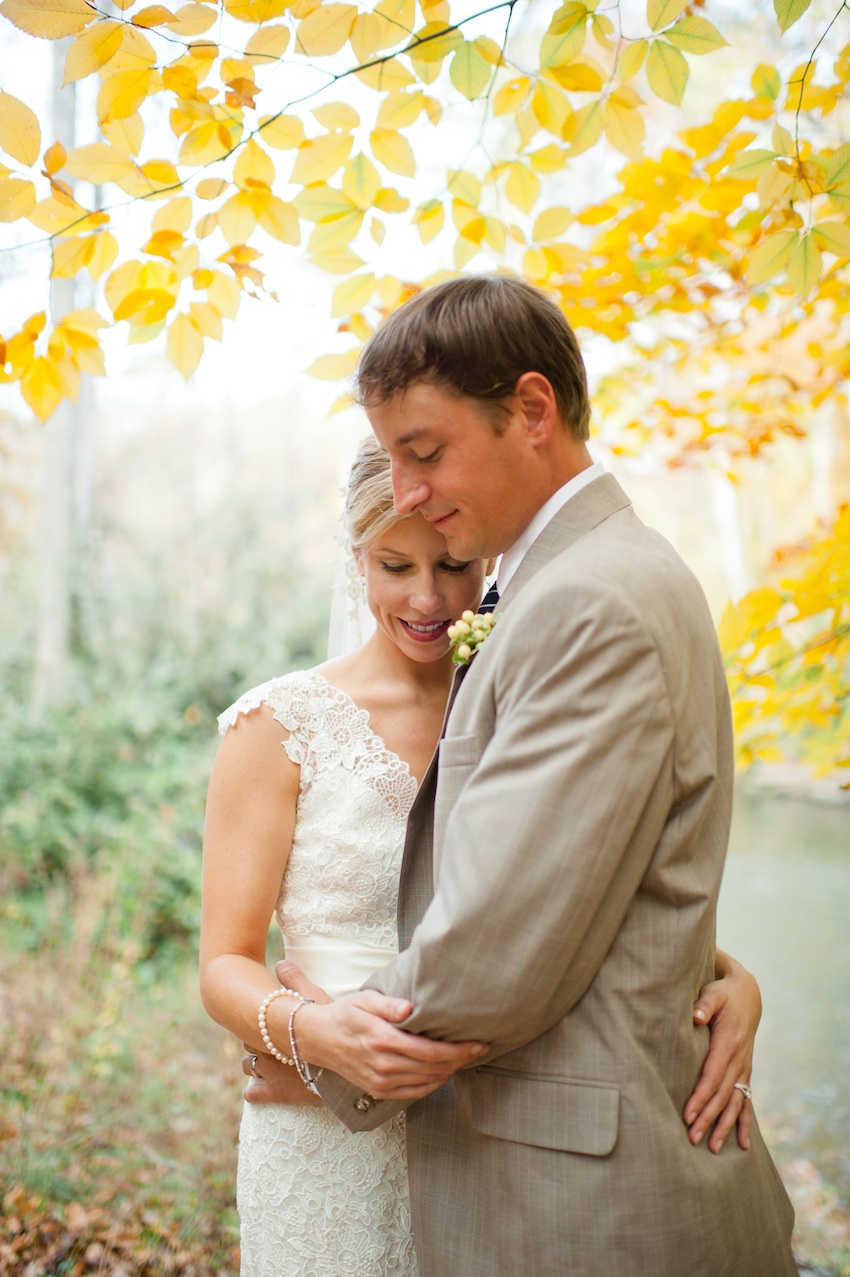 November 3rd, 2012 Allison and Carl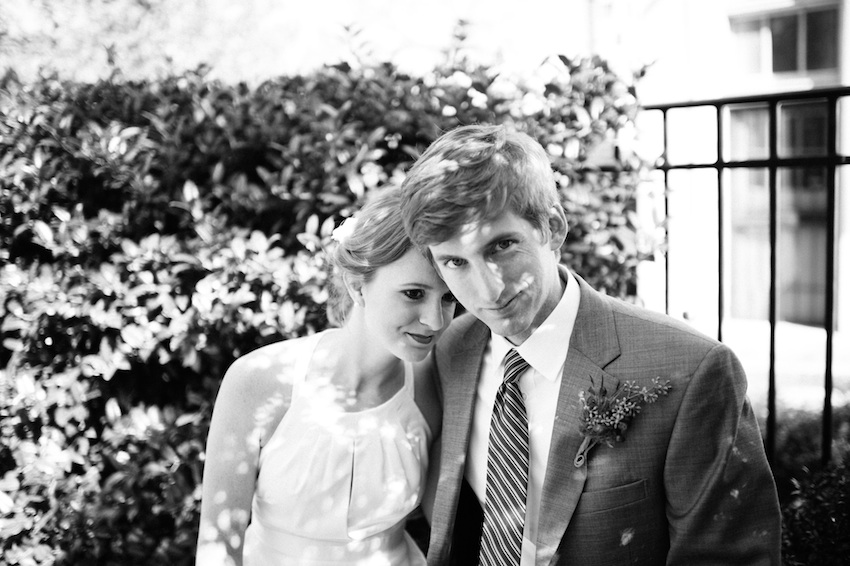 November 17th, 2012 Samantha and Spencer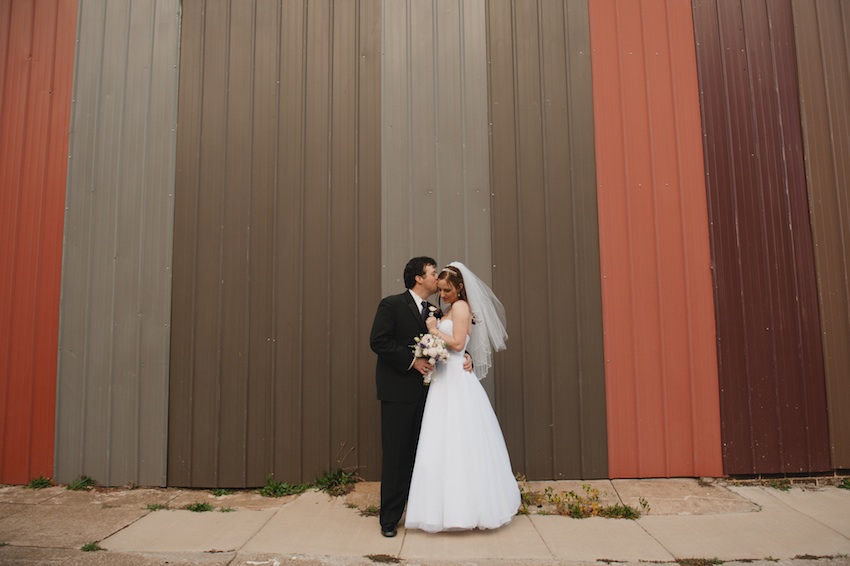 December 15th, 2012 Amy and Carl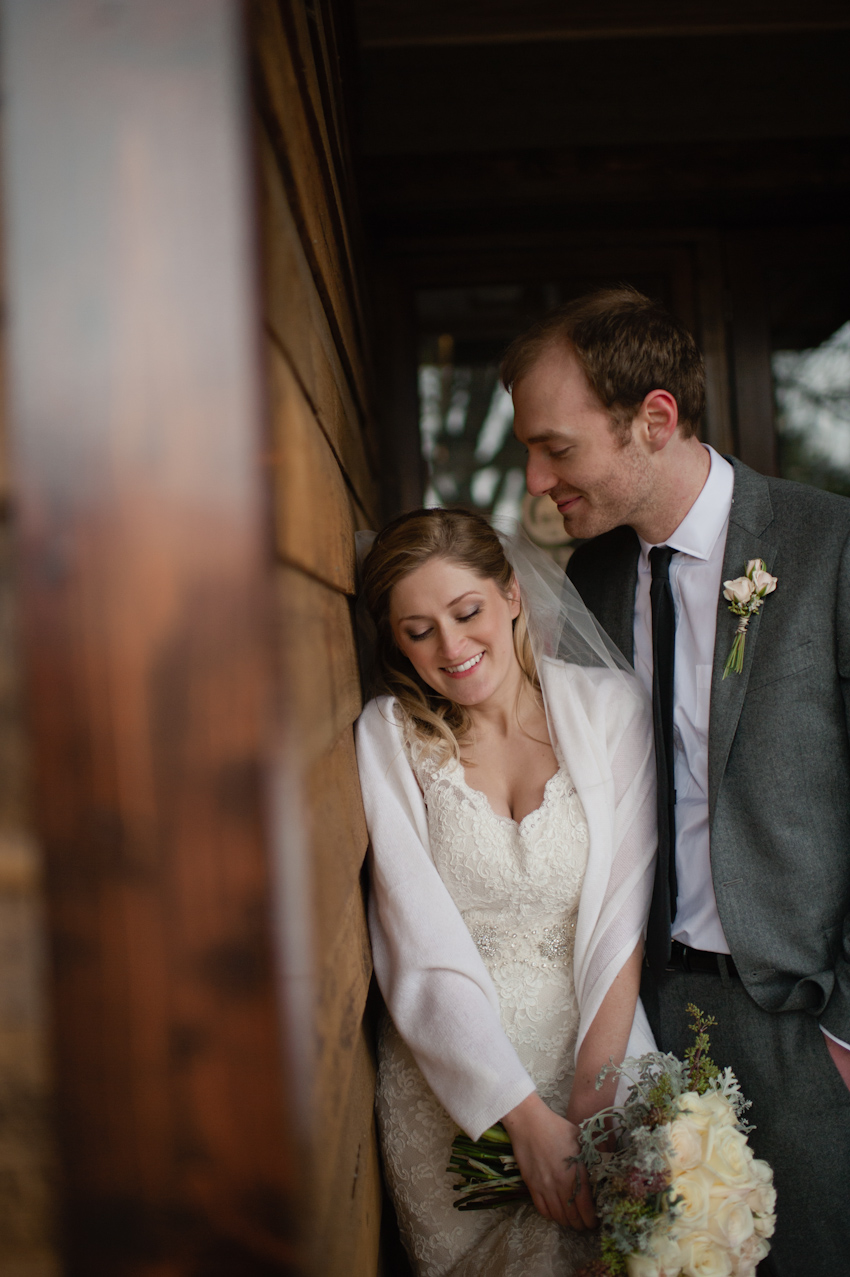 December 29th, 2012 Claire and Bobby
Press for Spindle Photography in 2012!
Clay and Bryan's Selma, AL wedding in Southern Living Weddings 2012 print issue // Ann and Daniel's wedding in the Spring-Summer issue of Southern Bride Alabama // Katie and Patrick's Lake Martin wedding on Style Me Pretty and A Crimson Kiss // Lindsey and Michael's Tuscaloosa, AL Roll Tide wedding on Southern Weddings Magazine's blog  // Image and story from Stephanie and Jonathan's wedding on Southern Weddings first Sweet Tea Society Sunday // Tomo and Phil's English Garden inspired wedding on Oh Lovely Day // Callie and Andrew's wedding on Elizabeth Anne Designs // Sarah Grey and Matthew's yellow and navy wedding on Every Last Detail // Katie and Cameron on Honeysuckle Life // Christy and Jeremy's Navy wedding on Trendy Bride // Katherine and Frank's wedding on The Lovely Find // Jessica and Casey's December wedding on Every Last Detail // Holleeanne Birthday Party on Lovely Little Parties // Holly Hollon's paper designs on Oh So Beautiful Paper // Ashley and Patrick's wedding on Vera Wang's Unveiled blog
Last but not least, an ENORMOUS thank you to all of the vendors and family members and friends that had a part in all these weddings that made my heart sing. An even bigger thank you to all of the help I had with weddings this year, I had an amazing year mentoring Brittany Arias of Love Be Photography and she definitely kept me sane and on top of things through the busiest months of the year, I am so grateful for her! And to all of my wedding day assistants/second shooters, who are amazing photographers (and friends!) in their own rights: Brittany Arias, Nancy McColl, Rachel Stricklin, Avery Durbin, Heather Durham, Emily Kicklighter, Hillary Gamble, Becca Paul, Rebecca Mill, Elizabeth Pettey, my sister, Ashley Merrill, and my best friend, Morgan Trinker, with our increasingly rare chances to shoot alongside each other (but we'd love to tag team for a Parisian elopement, so y'all get on that!).
Comments
comments
Powered by Facebook Comments
Tags: Best of Weddings 2012, couples, favorites, recap, Spindle Photography